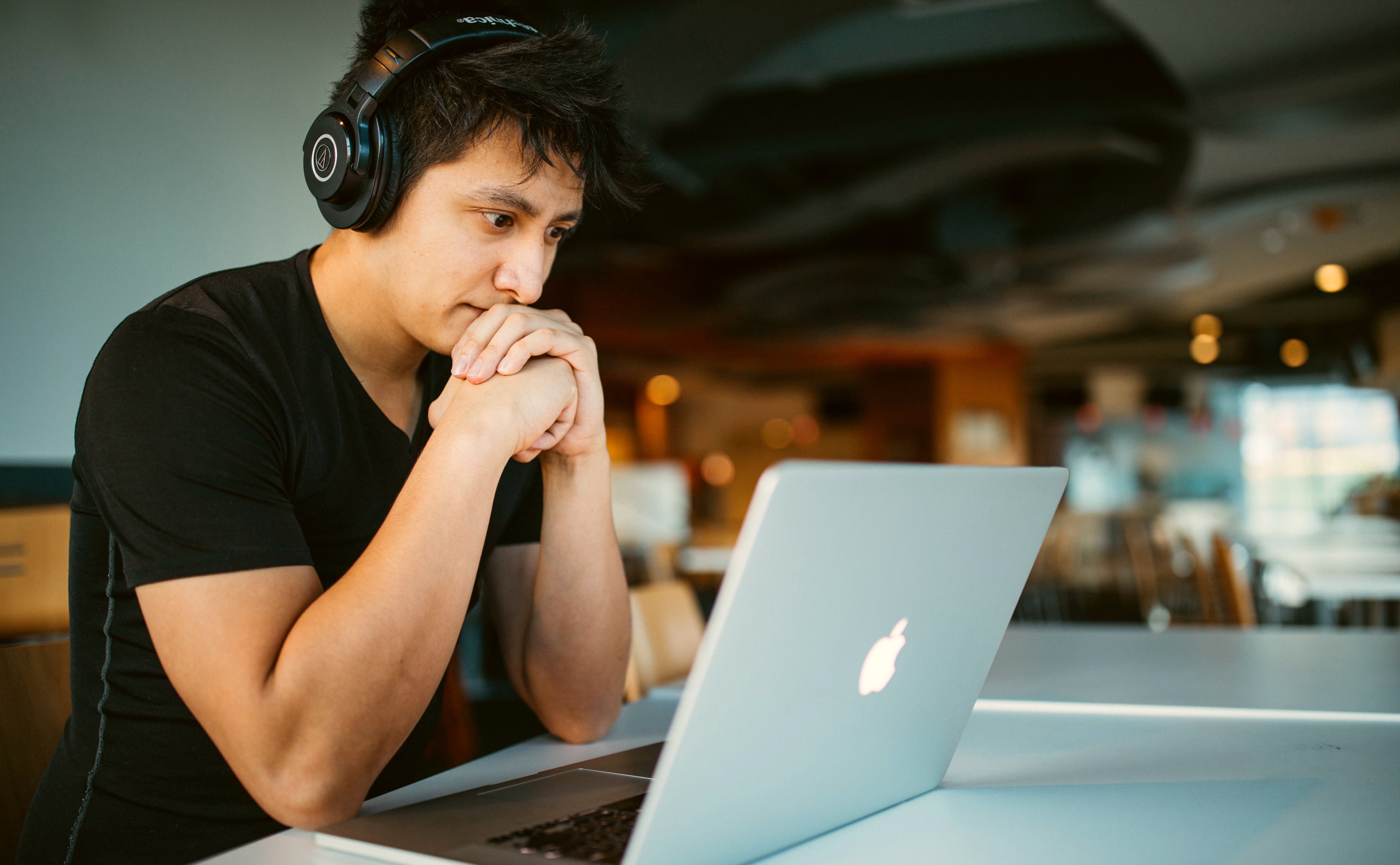 QA stands for Quality Assurance, and it's an essential step in building and improving any tech product. Quality Assurance Engineers (also QA Testers or QA Analysts) examine and evaluate every application to identify bugs, glitches and user-experience problems.
The evaluation process often includes triggering errors and replicating bugs to ensure everything gets fixed and the product performs as intended. They also review UX features, recommend improvements and document errors to help QAs recognise similar issues in the future and provide quick solutions. The aim is to guarantee that the product meets the defined acceptance criteria and is ready for launch.
QAs also work closely with Product Designers and Developers to identify the potential for any system integration issues, assess risks and resolve these problems before the product is released.
Duties and responsibilities of a QA
QAs are responsible for reviewing and implementing systematic test plans within the project scope and requirements. They need great communication and analytical skills, as well as the ability to prioritise and adapt in a fast-changing environment.
A QA's day-to-day responsibilities include:
Running tests on new software and applications under varying circumstances;
Evaluating test results and identifying errors;
Documenting, reporting and troubleshooting bugs;
Reviewing test procedures and developing test scripts;
Suggesting improvements on UX;
Ensuring that new products are ready for consumer use;
Collaborating with Developers and Designers to drive quality assurance efforts and prevent future issues.
Common misconceptions in Quality Assurance
It's common for non-technical Founders to mistakenly assume that testing only needs to be done during the final stages of a build when, in fact, running tests from the beginning guarantees that the product development runs smoothly, and prevents future issues that will cost time and money to be fixed later on.
Running tests isn't as simple as one might think - QAs have to put themselves in the user's shoes and go over every detail throughout the product, examining it on all available platforms or devices. As a result, quality assurance tests are extensive and not only automated - a lot of manual testing needs to be done, which can take time.
Quality assurance is not only about finding bugs, but ensuring that the product meets acceptance criteria throughout, detecting possible software regressions during future development (i.e. breaking features).
Do I need a QA?
There's a reason why QA is considered one of the most in-demand roles in tech. Every tech product needs a QA, as they play a critical role in delivering high-quality applications, making sure they're free of bugs and user experience issues from early-stage development.
Having a QA in your team ensures your project will be developed (and scaled) correctly, as each detail will be constantly tested to perfection. You'll know that your customers won't face issues that can, in the long term, damage your company's reputation and add extra costs to fix after release.
What are the risks of not having a QA?
By not having a QA in the team, the product risks being developed with functionality issues and might not produce the expected results. It may become unreliable (only works sometimes or on some devices/operating systems) and, as a consequence, usability suffers and performance would be noticeably and negatively impacted.
Governance can also be affected, as no one will be explicitly responsible for making sure the product stays compliant with general legal regulations. With no one singularly responsible for quality, fixing defects might be an afterthought - the team might not catch issues that otherwise could be easily intercepted and they might be relatively blind to why they happened in the first place. QAs do continuous testing regardless of which software cycle the project is in to prevent these problems from start to finish.
In short, a QA gives you the peace of mind that you're releasing an exceptional product that truly represents your vision.