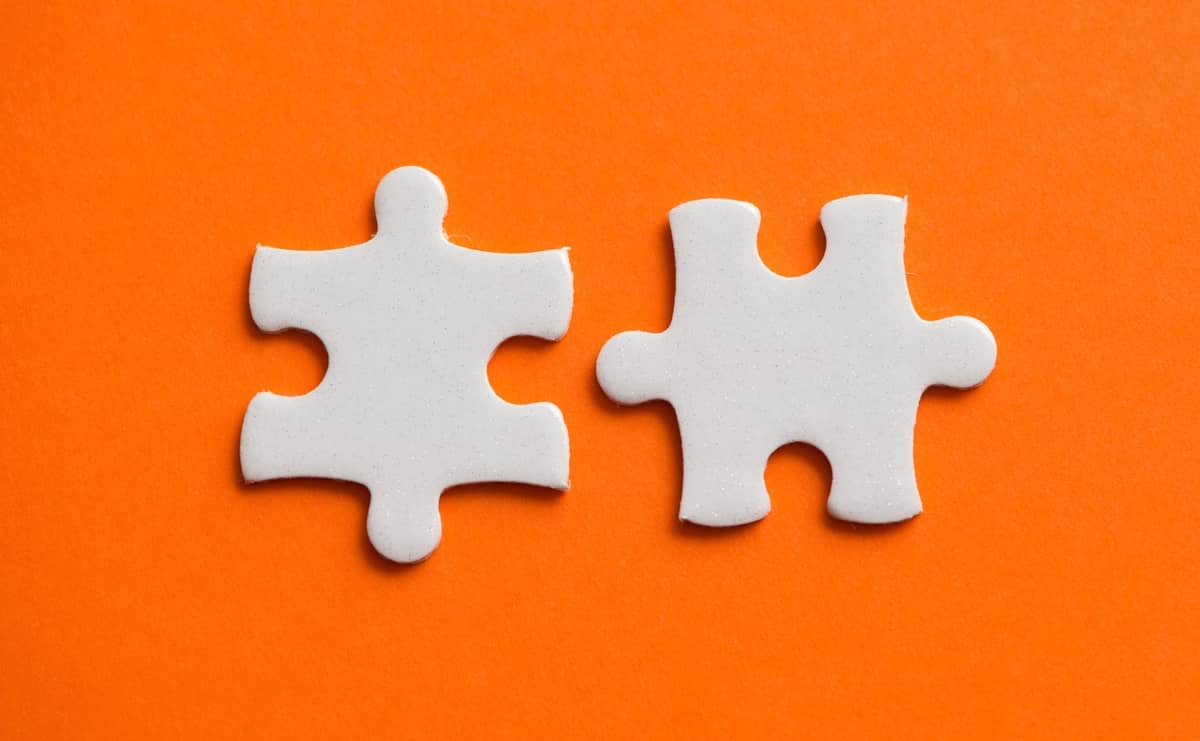 When building the team who will bring their product to life, first-time tech Founders are often surprised by how many skills (and therefore people) are involved. Delivery Managers and Product Managers, for example, are two roles often mistakenly considered the same.
Whilst some responsibilities may vary slightly for each project, these are the main differences between a Delivery Manager and a Product Manager:
A Product Manager looks at the why who and how of a piece of work - getting into the detail of the problem and what the solution/outcome looks like. Their main focus and passions are validation, research and analysis and building the roadmap to solve the problems and deliver the outcomes.
Product Managers are essential in a project when the scope is still to be defined and the path to solve the problems has yet to be set out. They are also valuable when there isn't an experienced product owner on the Founder side to set priorities or when translation is needed from a business vision to a technical solution.
A Delivery Manager looks at the when and what. They are a Founder-facing, agile trained project manager who ensures that the piece of work is delivered to time and budget with full transparency of dependencies, risks and priorities. They collaborate closely with Founders and are a real driving force to delivering the solution. Their passions are people, organisation and driving efficiency.
Day to day, Delivery Managers lead in Agile ceremonies, own the backlog, lead the team, manage timelines, budgets, uncovering and unblocking any issues along the way. They can also work at a strategic level with Founders to manage ongoing requirements and build out the right team. At F+L, some of our Delivery Managers also have Business Analysis experience, so they can translate requirements into tasks.
Every project has a Project Owner, which can be either a Product Manager, a Delivery Manager or a Scrum Master. The Project Owner is the primary contact for the Founder, is accountable for the success of the project and works with the Founder on more proactive planning as the product evolves. At F+L, the Project Owner is likely to be either a Scrum Master or a Delivery Manager, especially for build phases and ongoing projects. A Product Manager will be the Project Owner on Discovery projects when there isn't a development team but they collaborate directly with the Founder.
In summary, since they work closely with Founders, Delivery Managers have a detailed understanding of their requirements as well as realistic timeframes and budgets, which are shared with Product Managers to reach the best outcome. On some teams, this can be led by a Scrum Master instead.
Product Managers, on the other hand, gain a deep understanding of the project from strategic and marketing perspectives, which are then shared with Delivery Managers to ensure communications with Founders include all necessary updates.