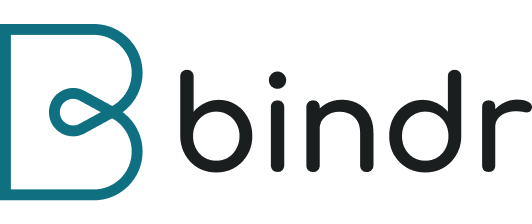 An enquiry management service for care homes, helping them manage new and existing residents with ease.

Blind Cupid is a dating app that calculates how compatible you are with your matches on any dating app.

The digital marketplace for the beer industry that streamlines the buying and selling process for trade buyers, producers and suppliers.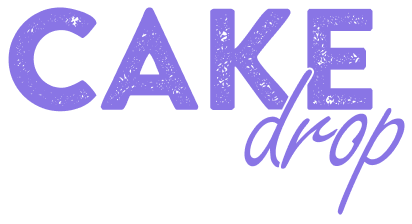 Employee experience specialists and the 'go to' place for workplace treats.

A white label video face-swapping platform that integrates within a brands own site or app to bring customers into the brand experience.

A Service Governance tool that brings together suppliers and their clients leading to stronger, more profitable relationships.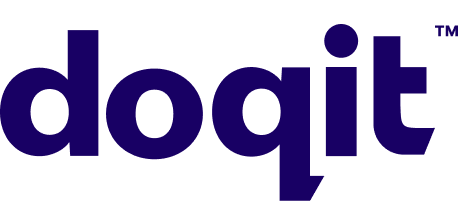 A life admin app helping users reduce the time, unnecessary cost and stress of your day-to-day life admin.

A mobile lifestyle planner that uses mood and Artificial Intelligence to plan days and evenings.

A tech platform helping founders remove the stress and simplify the fundraising process and raise funding.

A recruitment platform using smart technology to connect construction contractors with the right skilled workers.

The largest virtual golf clubhouse where golfers share their love for the game, made by golfers for golfers.

A valuation platform that helps founders and investors ‍automate valuation of their businesses.
Financial & Intermediation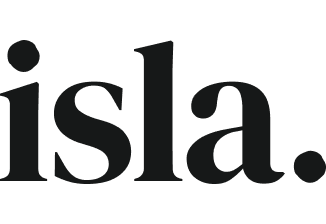 A events sustainability platform and consultancy helping accelerate the event industry transition to a sustainable future.

A digital media agency focused on providing insights to brands looking to target the youth sector by giving kids a voice.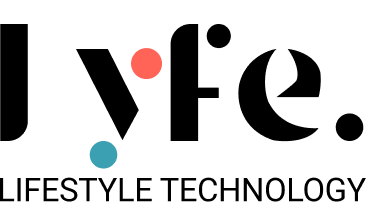 A rewards platform helping businesses to attract and retain high-spending customers, via our card-linking technology and access to targeted audiences.

An B2B cloud software that connects businesses with independent consultants and experts in marketing, analytics, and technology to deliver projects on demand, as well as collaboratively build and run programs.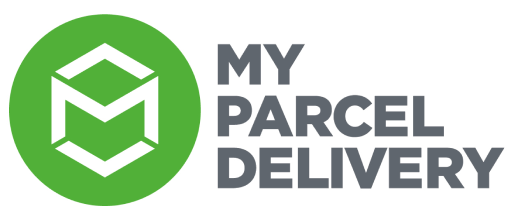 A parcel delivery comparison website helping people find fast and reliable parcel delivery, pallet delivery and freight shipping.

Revolutionising kitchen spaces with short-term, flexible licences to connect food vendors with commercial kitchens across the UK.
Kitchen space marketplace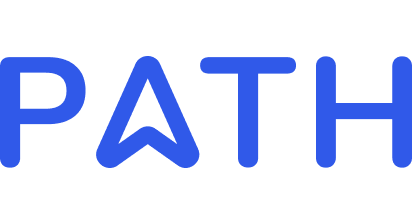 A route safety app, helping users get home safely and feel safe travelling, anywhere at any time.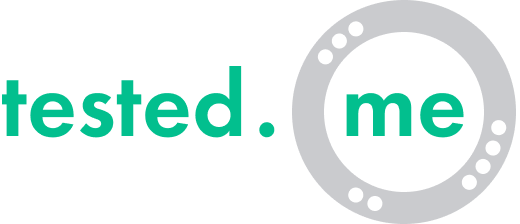 A digital health platform, dedicated to providing individuals, businesses and managed partners a safe, secure digital identity and sharing solution they can trust.

The Draft is a marketplace of opportunity that helps young professionals grow their personal brand and match their skills to roles at tech-enabled organisations.

An online service recommending the best EV charging products and local installers so you don't have to scour the internet searching.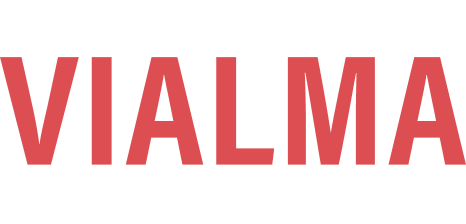 A music streaming platform that offers a personalised, curated, catalogue of classical music and cultural content, including podcasts, videos, and essays, to its subscribers.

A flexible alternative to vehicle financing and leasing that connects customers to a panel of trusted suppliers to provide a wide range of subscription vehicles.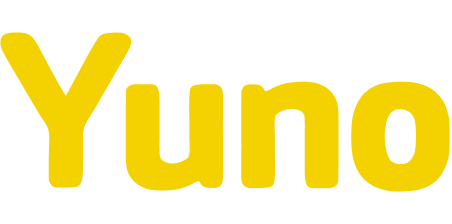 A market leading proptech platform developing solutions to help drive higher standards and a more sustainable future for the property industry.