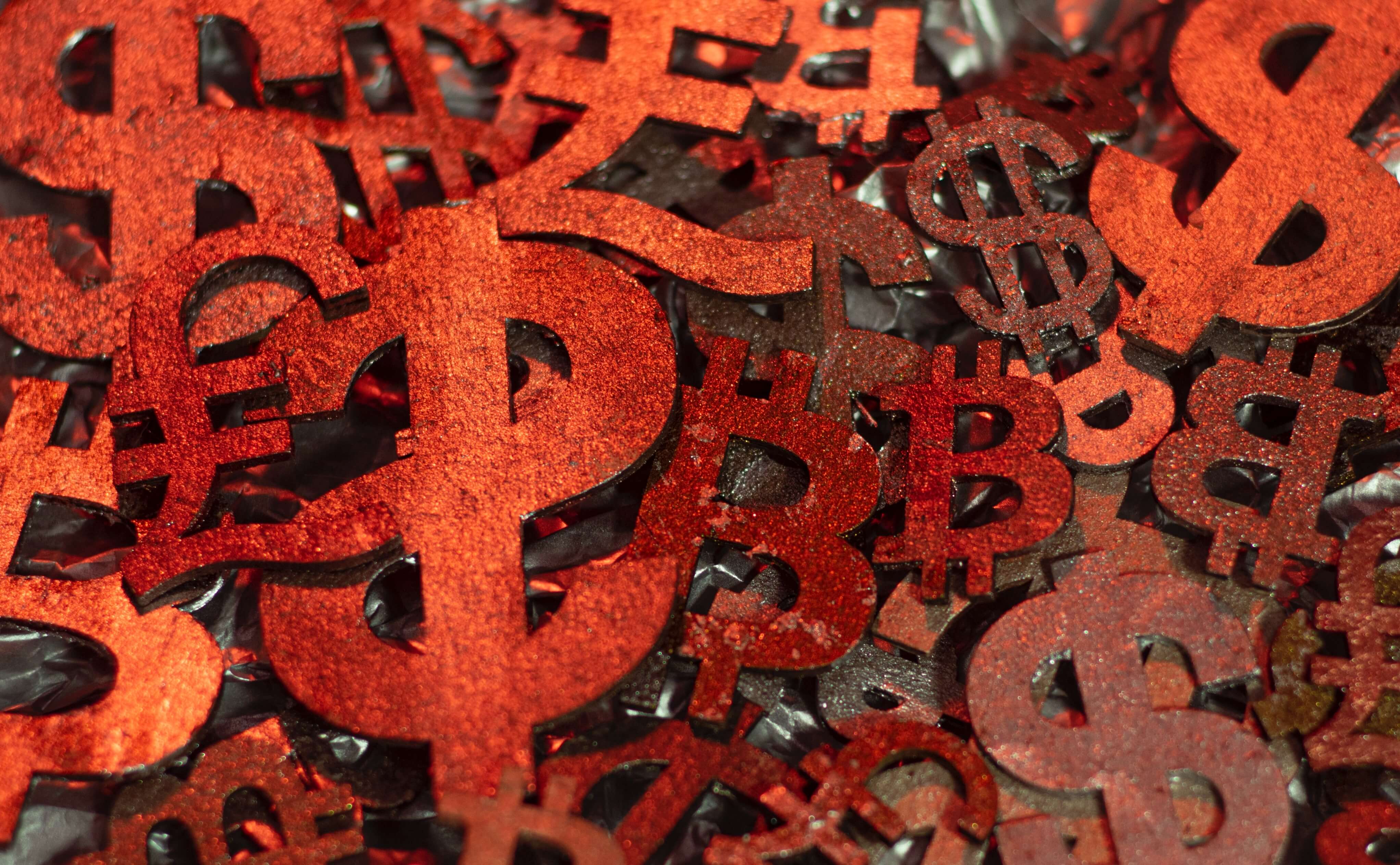 This week on Clubhouse, we discussed how non-technical Founders can get to revenue without writing a line of code or handing equity or cash over to people who can.
Here are all the honourable mentions...
Our Favourite No-Code Tools
Group favourite, Zapier is the digital duct tape that connects apps and automates workflows, saving you money on building your own APIs upfront and wasting time on repetitive tasks.
Similar to Zapier but more powerful and complicated to use as a result. Worth noting that Integromat offers fewer integrations, too.
Build an app using just Glide and Google Sheets!
Don't default to WordPress, take a look at this website builder that requires even fewer technical skills.
You can build both desktop and mobile apps - both iOS and Android - with this Product Hunt favourite.
Super-powerful software built especially with non-technical Founders in mind. You can build complex desktop and web apps with Bubble. Start with their lessons page.
Much more than an all-in-one-workspace, you can even build a website with this multi-use no-code tool.
Other mentions
Resources, tools and a supportive community of no-code users.
Software designed to enable anyone from a non-technical Founder to a UI/UX Designer to put together their own low-fidelity wireframes.
This made mentions for the second week in a row! Our very own Sam Dickie built and sold this business a few years back to help non-technical Founders identify and learn how to use the right no-code tools to build their own software.
The website describes it as "an online collaborative whiteboarding platform" but it's so much more than that. An essential tool for any remote workshops or process mapping exercises.
Business Process Mapping Guidebook
We created this for offline businesses looking to digitise, but it's still a useful reference for any founding team looking to map out process flows and user journeys, for example.
No-code Clinics
We are working on what we call "No-code Clinics" which are sessions with a Product Manager (or two) in which you can explore which no-code tools you could and should use to build your prototype or MVP. Sign up to get an email when they launch!
We host these sessions every week, covering a host of topics of interest to non-technical Founders. Join us at 1pm GMT next Wednesday 3rd March, when we'll discuss how we assess if an app or SaaS idea is any good.