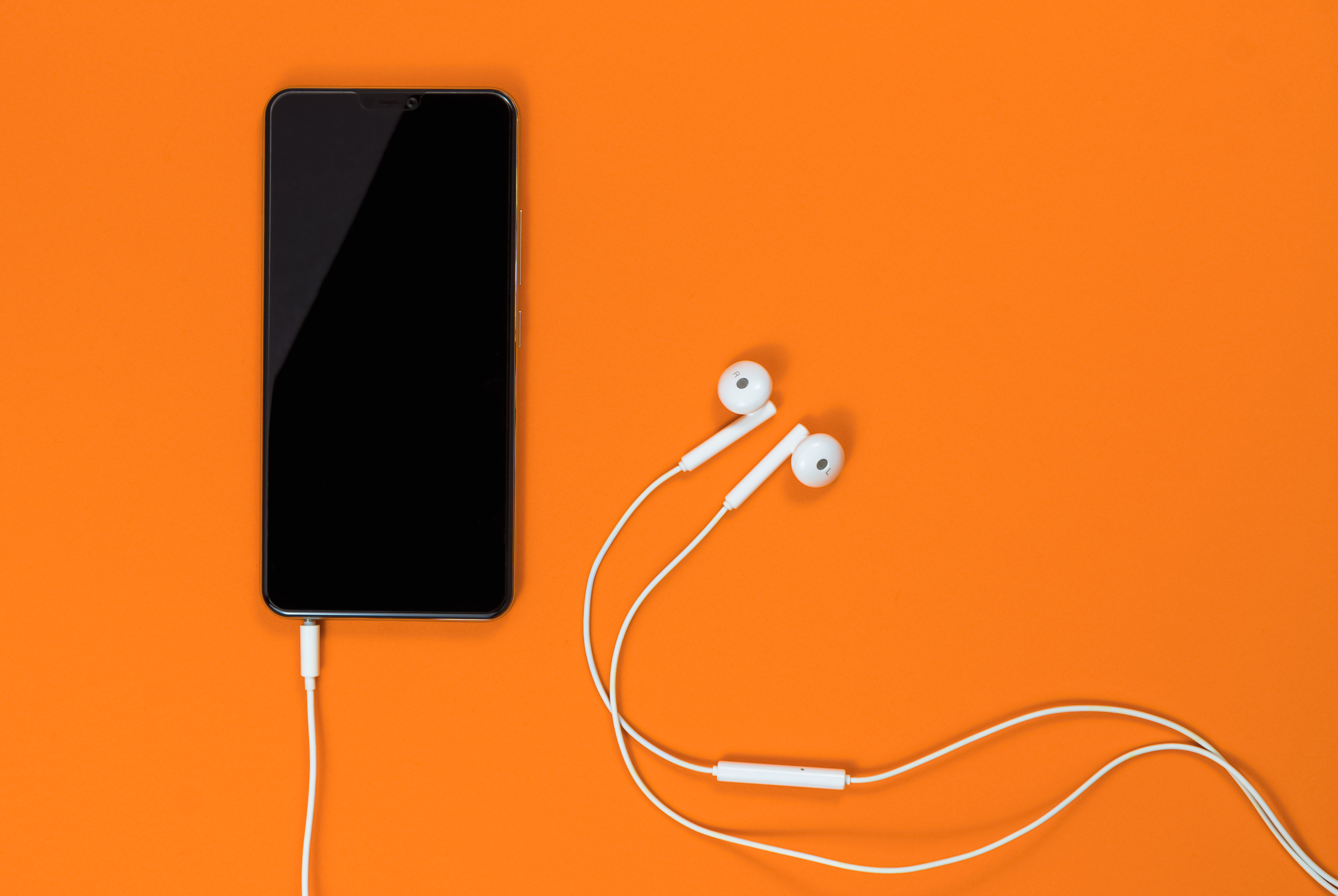 Your MVP should not only get you to market but allow you to constantly test and iterate things like functionality and usability. In our latest Clubhouse session, the team discussed this often-forgotten side of the scope and how to implement it.
Here are the options and tools mentioned in this session that can help you:
Last but not least, Google of course provides several tools that can be helpful through different stages of understanding your customer journey and strategy results:
See you on Clubhouse again next week, when we'll be discussing the dangers of not having a raise strategy for your start-up. Tune in this Wednesday at 1pm BST!