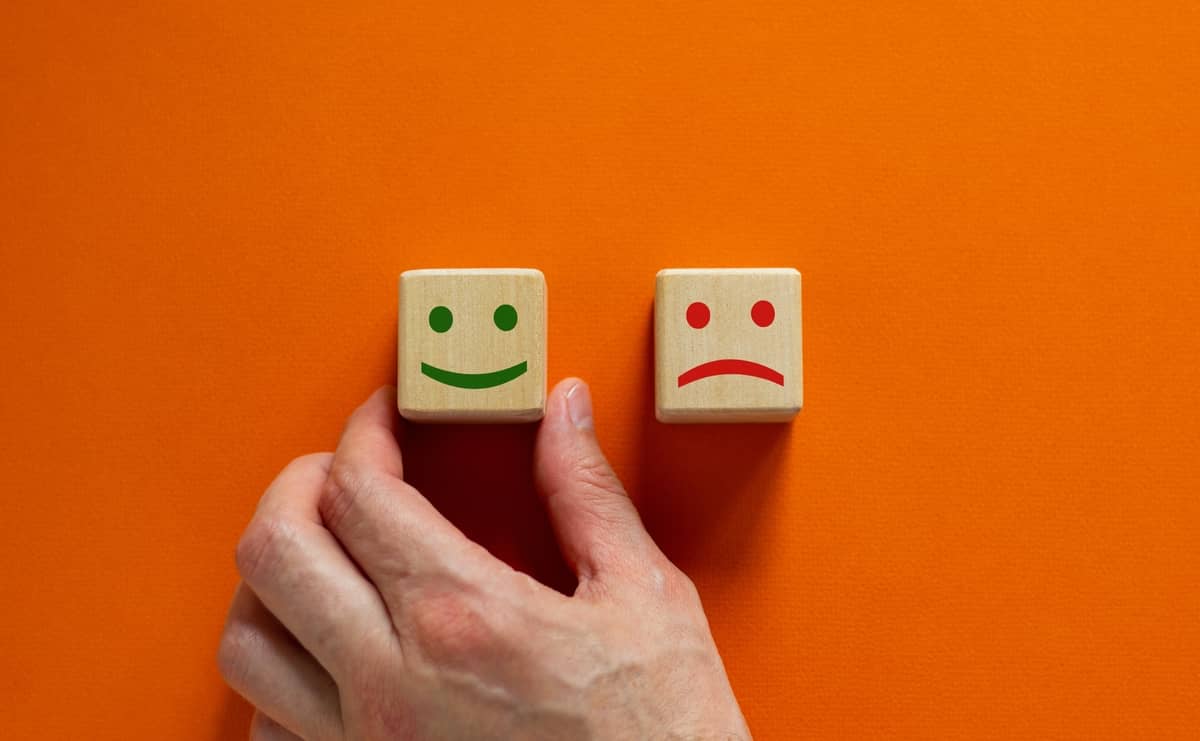 This week's session was focused on how to find relevant people to test your product and what gives you the most learning in the least amount of time.
Thanks to all who came along to listen and ask questions, it was great to discuss the best available options for Founders. Joining Meg were Campbell, Sam, Victoria, Ashraf and John.
Here are the options and tools mentioned in this session that can help you develop your user testing plan:
Recruit testers yourself - there isn't really any good hack here. It just takes time and determination.



Within the product itself

with pop-ups and applications such as

Intercom

.



Email list

- create a landing page and add email capture then use a service like

Survey Monkey

.



Reddit

forums such as

Betatests

,

Alpha and Beta Users

and

Android Apps

.


BetaList - used by early adopters to discover upcoming and recently launched internet start-ups, and for Founders to share their start-up with the world and get early user feedback. Paid and you need a landing page.


Ship by Product Hunt - allows you to advertise your product before launch to engage with early adopters through a landing page and a mailing list that they provide. Paid.



Indie Hackers

- a forum where Founders can share stories, brainstorm ideas and engage with the community to receive feedback. Free.



Maze

- allows you to add your prototype and then recruit paid testers to use it and provide you feedback. Paid.


Get an agency - always an option, but it's expensive (cost about £80-100 per candidate, although the final price can vary).


Paid ads on digital channels such as Facebook, Twitter, LinkedIn, Instagram, Google. This approach works great for consumer-based apps where you may be trying to find an audience that is not easily accessible to you today. It can be costly, depending on how much budget you have available (usually start with £50-£200 ad spend), although it will still be cheaper than an agency.



Friends and colleagues

- treat the data with caution as there will most likely be bias. Here at Founder and Lightning, we have something called UX Fairy, which is an internal tool we developed using

Slack

and

Zapier

. When we want to undertake some internal usability testing we can post in the UX Fairy Slack channel and respond if we are available with a fairy emoji - and we will then be sent a link to the test :)


Remember: if you run user testings with groups inside and outside your network (i.e. friends and a paid ad online), make sure you keep sample sets separate. Approach the data with caution, review it if there are patterns emerging and then decide if you want to merge them together or keep them separate.
See you on Clubhouse again next week!