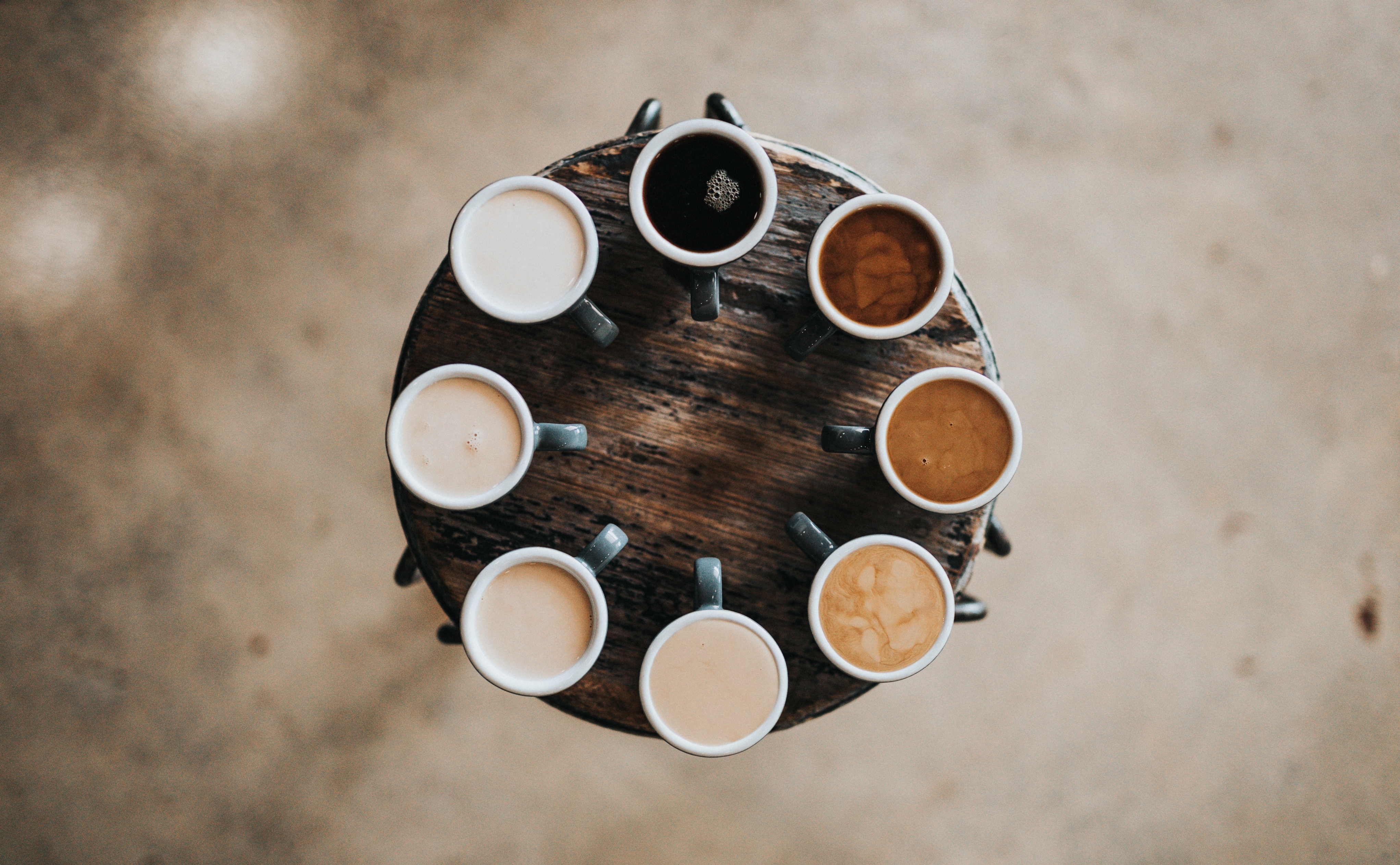 This week's session was another popular Ask us Anything #AMA
Thanks to all who came along to listen and ask questions, it's always valuable to hear what non-technical founders are looking for and how we can help!
Joining Meg were Campbell, Pawel, Joe, Victoria, Sam, Francis, Pippa, John, Dana and Tarlochan. This group covers product, tech, finance, marketing, sales and operations.
Here are the links mentioned in this session:
You have the idea, the vision, the funding and the motivation - now all you need is someone to build your product, so it's time to hire a CTO, right? Maybe not. We recently hosted a Clubhouse session on the subject and here's the conclusion.
Helpful platform to create and nurture a community, regardless of industry.
Zero to One: Notes on Start-Ups, or How to Build the Future
An interesting read for any aspiring tech entrepreneurs, this book by Peter Thiel covers business and economic perspectives when it comes to starting a new venture.
The Lazy Person's Guide to a Better World
Steve Krug's talk about the benefits of doing as little as possible when fixing usability problems you discover in your designs.
See you on Clubhouse again next week!