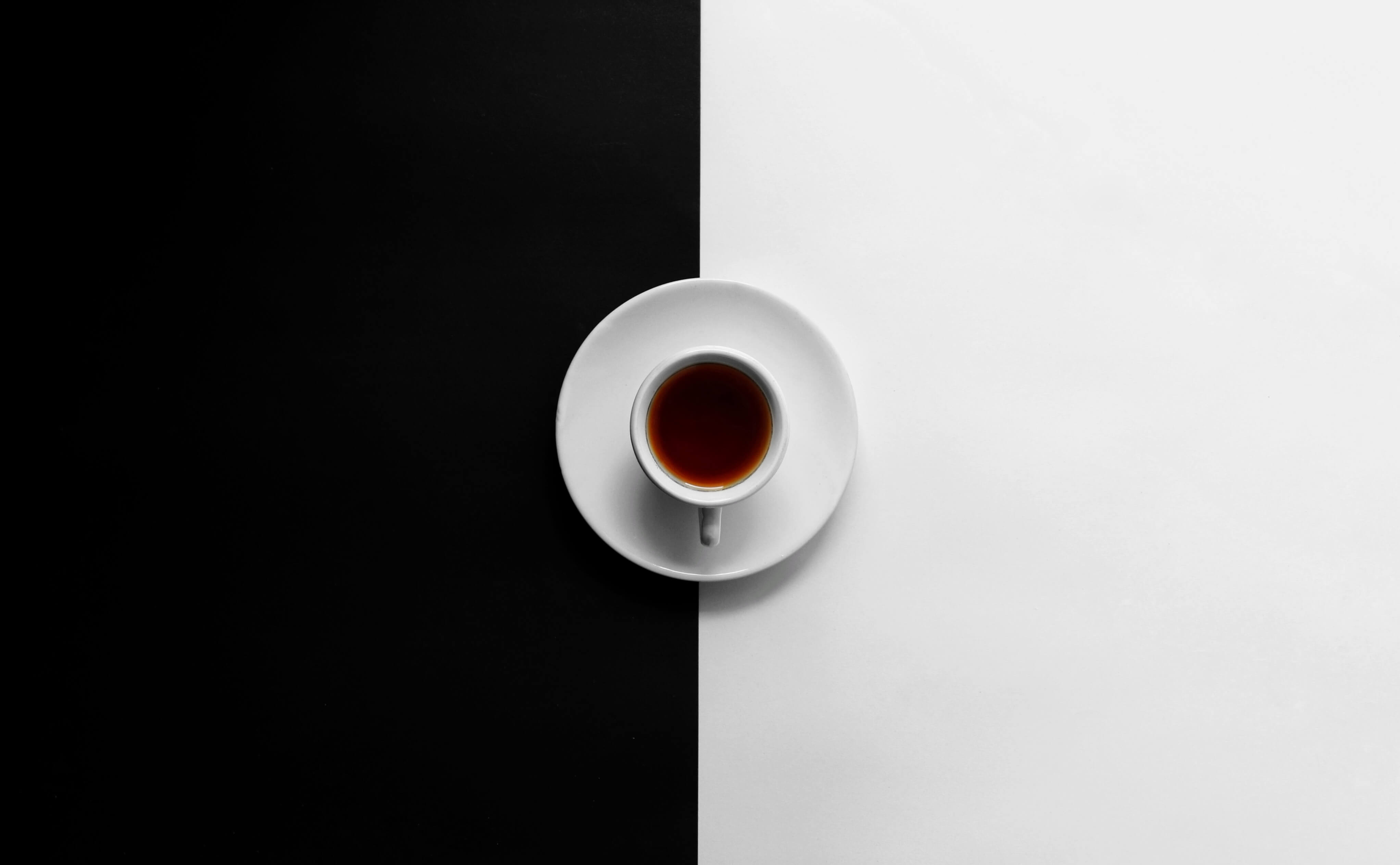 This week's session was an Ask us Anything #AMA
Joining me were Campbell, Jim, Jess, Leon, Francis, Victoria, Joe, Sam, Ashraf, Minijohn, Cynthia, and Mark. This group spans product, tech, finance, investment, marketing, sales, and operations - so all (business) questions were on the table.
Looking for a Co-Founder
A free community-come-database of people looking for Co-Founders.
Indie Hackers Co-Founder group
A community of entrepreneurs - from dreamers to the highly successful - who share and learn from each other.
As close as you get to a matchmaking site for Co-Founders.
Ye olde favourite is another source of potential Co-Founders.
Has a #cofounding channel in /r/startups.
Once you've tried Start-up School and their Co-Founder matching, watch this video for some tips on how to split equity.

Miscellaneous
For those of you who are thinking of building something yourself, take a look at the link pack from our no-code session a few weeks back.
Recommended by one of our listeners who joined the stage to ask a question, Cohear lets you assist your users and demo your product all from the palm of their hand - see and control your users' screens, with zero setup.


Next Week

Next week's session is the not-to-be-missed "How do you get a tech business to revenue in 3 months?" - so see you on Clubhouse at 1pm GMT next Wednesday 31st March 👋