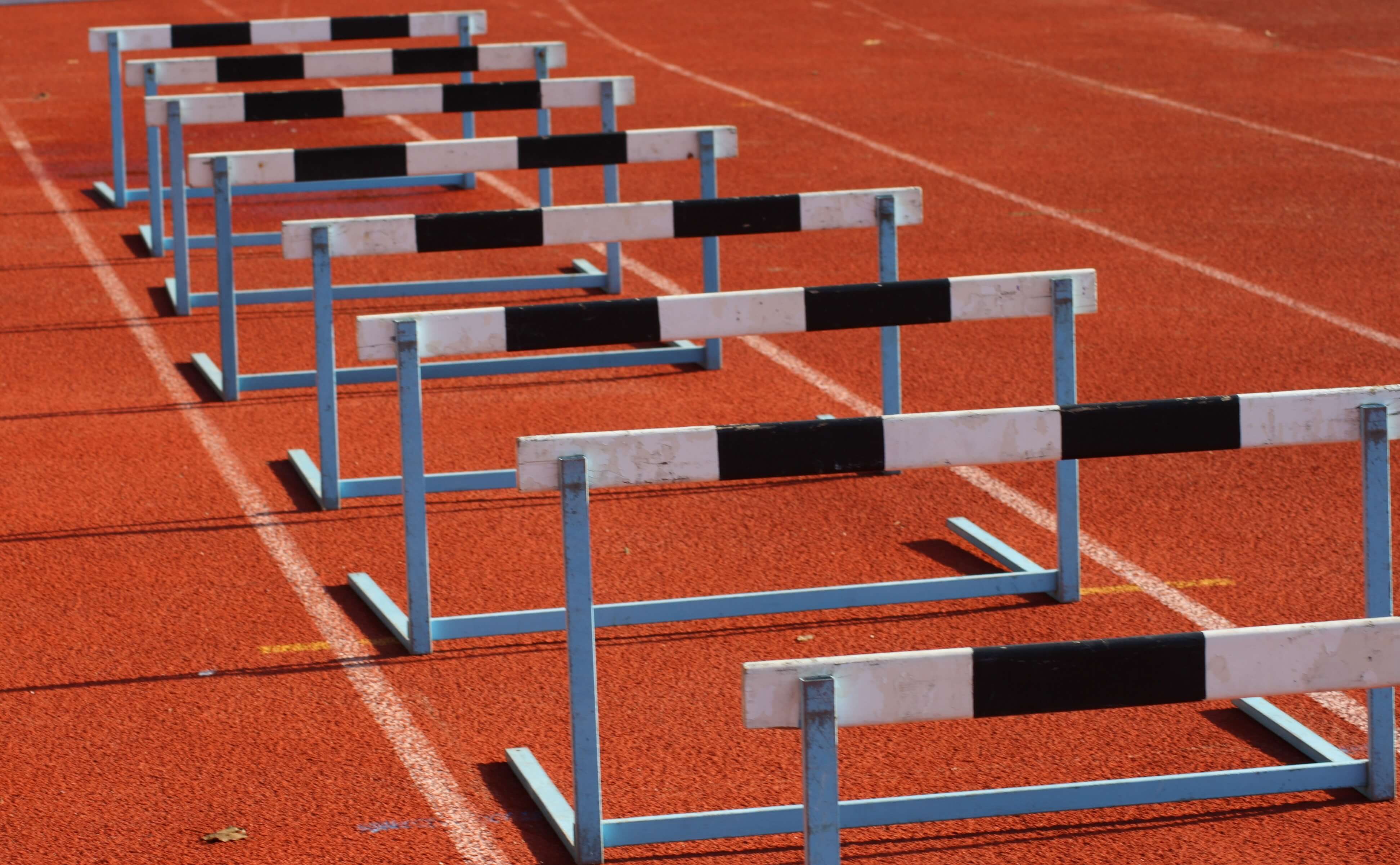 If you've been listening in to our Clubhouse sessions, you'll know by now that being a non-technical Founder is a strength, not a weakness. All Founders face obstacles, but how can you overcome them?
Here are the links to all the resources that came up during the session:

How do I manage runway if work with an agency?
Wise words, and reasoning behind them, from our very own Senior Product Manager, Joe Dempsey.
In this video, "Managing Startup Finances", Y Combinator Partner and CFO Kirsty Nathoo shares the most common mistakes start-ups make with their finances and how they can prevent them.
(You might also find useful our blog on why start-ups fail, which lists basic mistakes that can be avoided!)

How can I meet the right people?
Another shoutout to F+L favourite, YSYS. A great community in which you can learn about the space and meet people - including potential Co-Founders.
Free to join and they recently added a Co-Founder matching service. The next intake is on its way but you can access the curriculum via the link above in the meantime.


How can Founders get into the right mindset?
Guy Raz explores the stories of entrepreneurs and their businesses in this regular podcast.
A short read on the principles of intuitive navigation and information design, this book will enable you to have better quality conversations with your team (and anyone else!) about UI/UX design.
Alchemy: The Surprising Power of Ideas That Don't Make Sense
A great read from Ogilvy advertising legend Rory Sutherland, in which he encourages the reader to let go of logic and embrace the irrational in the pursuit of the best ideas and solutions.
Blitzscaling prioritises speed over efficiency for fast-growing start-ups. Using case studies from businesses such as Airbnb, this book offers a specific set of practices for catalysing and managing 'dizzying' growth.
Suggested by one of the audience members who joined us on stage, this list is full of great resources for Founders.
Self-awareness comes up frequently in discussions about what makes a good Founder. This book will help you to understand how your mind works and how you can manage it with simple mental exercises.
This book explores the difference between fast - intuitive - thinking and slow - rational - thinking. Another read that includes practical techniques, this time to enable slower, smarter thinking, in order to make better decisions.
---

As always - if we've missed anything, let me know. If you're curious about what we do and how we might be able to help you, ping us using the contact form here.
Next Wednesday 1pm we'll be discussing "Do non-technical Founders need a CTO"? - hope to see you in the room!
Update: click on the link above to read our takes from the CTO session!