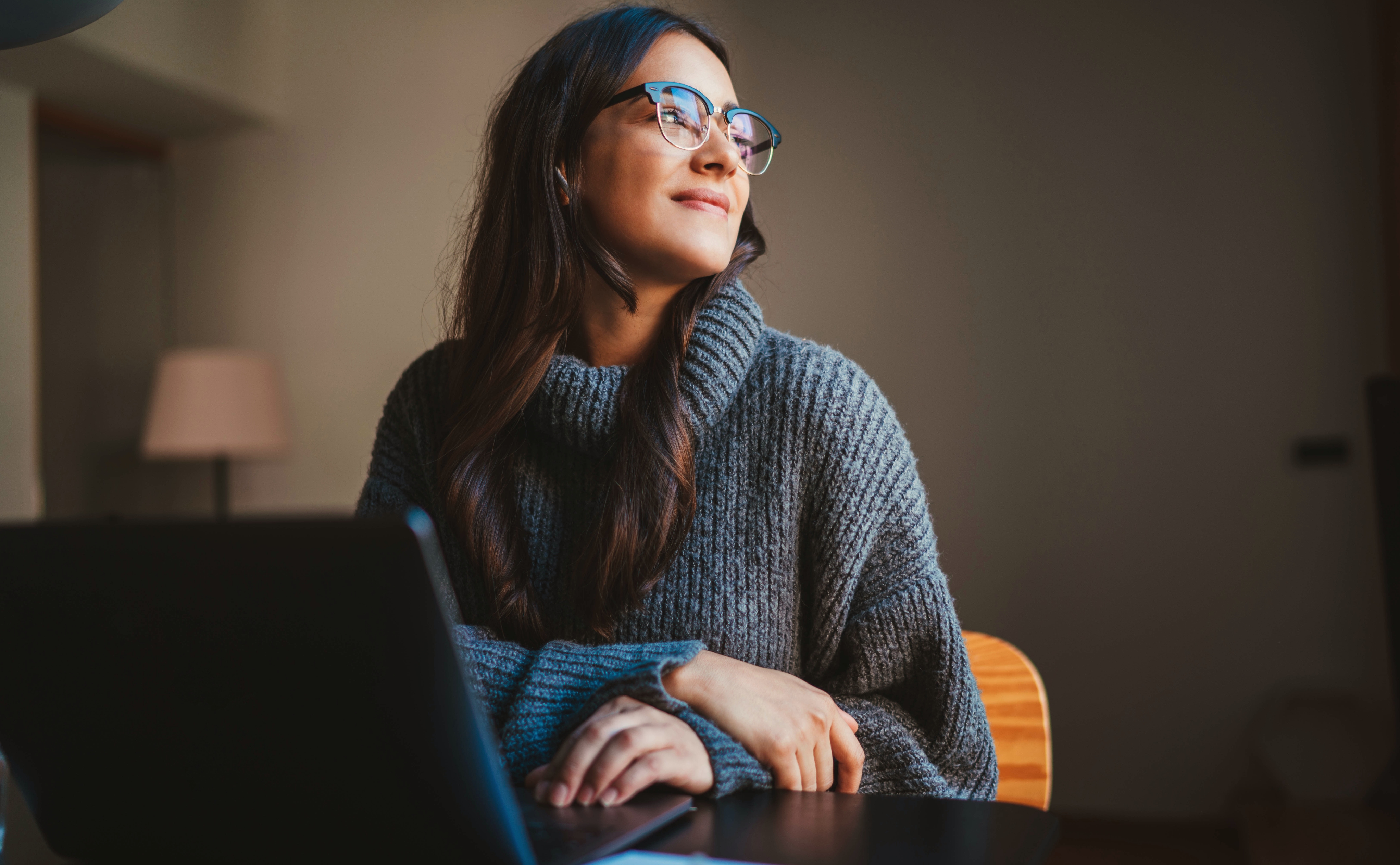 Now, more than ever before the world is alive with an entrepreneurial spirit. Technological advancements have made it easier for Founders to share their stories, create businesses and challenge the traditional thinking of the world.
However, amidst this mass of creativity and success, an underlying myth of the "Tech Founder" still deters many from kickstarting their own tech venture.
Think about it like this…
Picture the Founder of a tech business. If you're anything like me, you'll probably go straight to the Mark Zuckerberg's, the Jeff Bezos's, the Bill Gates's of the world. The people who built their business from the ground up - one line of code at a time.
It's impressive, right!
Sure, but it's also a misrepresentation. The modern Tech Founder has a business background. They know their industry inside out and know the problem they have to solve. You see, 60% of all Tech Founders have non-tech backgrounds and I'm not just talking about small businesses either. Tinder, Airbnb, Groupon, Alibaba, Huffington Post, Dollar Shave Club (to name a few) were all created by non-tech Founders. But how exactly did they kickstart their businesses?
Here are 4 paths non-tech Founders have taken that prove you don't need to know how to code to succeed in the tech world.
The Startup Studio
Founder: Michael Dubin
Company: Dollar Shave Club
About: The company is a global leader in personal grooming products
Path to tech success: Dollar shave club bootstrapped a beta website in 2011 to prove demand for their concept before heading out to gain investment. They then partnered with the Startup Studio, Science, who helped build the online part of the business and amplify growth.


In-house Development
Founder: Whitney Wolfe
Company name: Bumble
About: A dating app that changed the tenor of dating dynamics by letting women make the first move
Path to tech success: Following her work with Tinder, Wolfe formed a partnership with Badoo's Founder and CEO Andrey Andreev. The pair then went on to recruit an in-house team to design the interface, build the MVP and grow Bumble.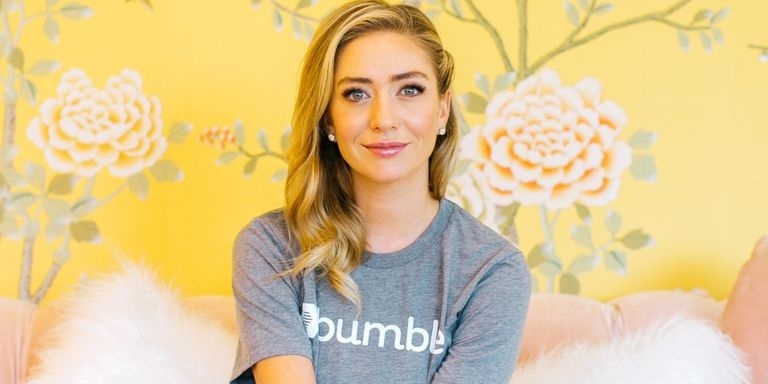 Outsourcing Development
Founder: Jack Ma
Company name: Alibaba
About: A multinational e-commerce, retail, Internet, AI and technology conglomerate.
Path to tech success: Although once a small internet company, today Alibaba is an eCommerce giant. During the late 90's, Jack recognised how the web could bring together buyers and sellers on an entirely new scale, and at a very low cost. He began to turn his idea into a reality by outsourcing his web development to a series of U.S. developers. The offshore development service brought huge revenue to this company and helped them achieve rapid growth.

Hiring a Co-Founder
Founder: Joe Gebbia, Brian Chesky and Nathan Blecharczyk
Company name: Airbnb
About: A global travel community, that empowers people from all over the world to rent out their spare space.
Path to tech success: After facing difficulties affording rent in their apartment in San Francisco, Chesky and Gebbia came up with the idea of putting an air mattress in their living room and turning their loft into a bed and breakfast. They managed "to make a few bucks" from the scheme, prompting the creation of Airbnb. To take this from a pipedream to a reality they asked Nathan Blecharczyk, Chesky's former roommate, to join the company as the Chief Technology Officer and the third Co-Founder.

So now you've read about the 4 paths it's time to pick one and get started with your idea. We know which option we would choose!