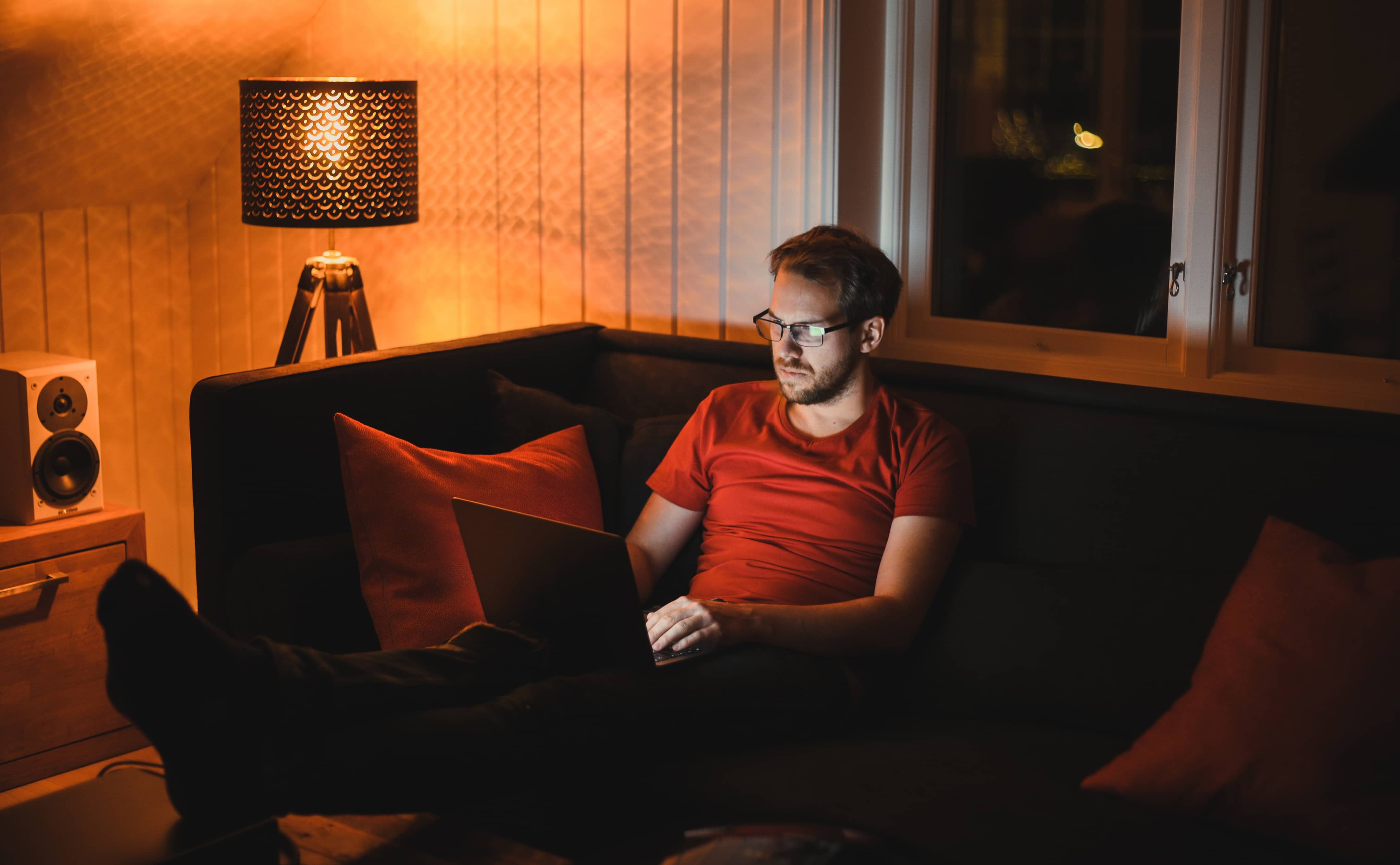 Another great Clubhouse session with the team and some great guests - thanks to you all! Here are the links to all the things that were mentioned during the session:
Where can non-technical Founders go to learn more about product and tech language, processes etc and meet potential Co-Founders?
A must-read for all potential and future Founders
A great community in which you can learn about the space and meet people - including potential Co-Founders.
Free to join and they recently added a Co-Founder matching service. The next intake is on its way but you can access the curriculum via the link above in the meantime.
Founder + Lightning resource hub
We've compiled a whole bunch of useful resources here and are always adding more. And there's our Founders Blog as well, of course, filled with articles and insights to help entrepreneurs!
New to the start-up world? Confused by so many tech terms and financial jargons? We created a glossary to help :)


How can non-technical Founders get started without handing cash or equity over to a partner, whether a co-founder, agency, or other?

Tech businesses are businesses, and don't forget it. You can often put together a Proof of Concept or even get to revenue without writing a line of code.
We put together this guide on Smoke Testing with a comparison sheet so you can select the method(s) that would work for you.
Our very own Sam Dickie built and sold this business a few years back to help non-technical Founders identify and learn how to use the right no-code tools to build their own software.
Recently featured on Product Hunt, WeLoveNoCode is a team of NoCode developers that builds NoCode solutions fast: automation, integrations, web and mobile apps, chatbots, and much more.
(note - we do the same thing at F+L for Founders if needed as part of their long-term product roadmap)
Software designed to enable anyone from a non-technical Founder to a UI/UX Designer to put together their own low-fidelity wireframes.
Wireframing software that's built for UI/UX Designers but (apparently) not too difficult for us mere mortals to use ourselves.
If we've missed anything, let me know. If you're curious about what we do and how we might be able to help you, ping us using the contact form here.
See you at 1pm next Wednesday!