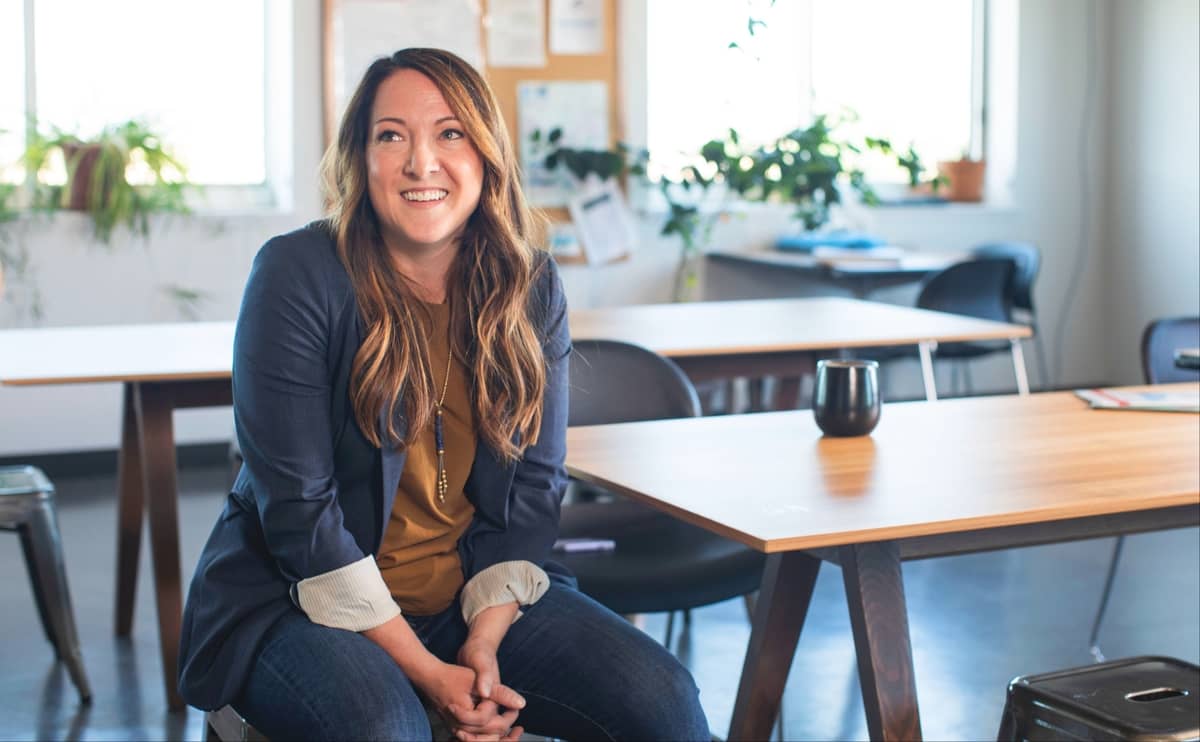 It's a grim reality, but less than half of start-ups survive to their 5th anniversary. To prevent becoming part of that statistic, it's important that Founders understand what characteristics they should develop to increase their chances of success.
We had a quick chat with experienced investor Bill Morrow about what makes a good start-up Founder from his observations.
To begin with, tolerance with risk. A lot of people are not comfortable with taking risks and endangering their business, which isn't a surprise. But it's important that start-up Founders understand that the journey will likely include tricky situations.
"Investors might ask for changes, so the Founder needs to be open to the risks that will bring anyway", says Morrow.
That links well to the next trait: adaptiveness. The ideal start-up Founder needs to think and look at the long term, so being ready to pivot is crucial.
"Some people are focused on short-term issues such as wages, suppliers, etc. I get that - but you need to deal with the long-term strategy that is influenced by your short-term decisions".
It makes sense, therefore, that decisiveness is also an essential characteristic for strong Founders. They must be open to ask people's opinions and be ready to hear any feedback, good or bad, and act on the ones they see value - but also be strong to ignore the ones they disagree with.
Does that mean blindly trusting your gut? According to Morrow, not always.
"Going with your gut is a very important part of it, but not something that investors are interested in because they can't replicate it. It's your gut feel, not your team's".
Finding the right team is vital for any Founder, but how they work with their team is just as important, albeit often overlooked.
"I want to see your decisions and how you got there, that beacon that lights the way for the rest of the team, but I don't want a maverick - I want a team player who understands the value of a collaborative approach".
Promising Founders must be comfortable with failure as well. As Morrow explains, "the whole essence of entrepreneurship and setting up a business is that you think you will succeed, but be persistent even when you fail because that's part of the process".
It's a given that great Founders must have strong communication skills - the ability to convince people comes as a result of that. If you're sitting in front of an investor and can't explain your business, no one will, says Morrow.
"I see people with good ideas who can't communicate their vision. They find it difficult to find any backing, and people buy from people. So it's very difficult to get away if you can't do that".
With good communication skills comes good sales tactics. Whether new Founders are talking to an investor or a customer, it must be simple for people to understand why they should believe in that product. But it's important to keep in mind that a good salesperson is not too salesy.
"I don't want you to sell to me directly, I want you to be energetic and charming to convince me I need to buy your product. Surprise me, sell it to me indirectly", says Morrow.
Finally, good Founders must be genuine. First impressions matter, and that might make or break the pitch before the Founder even gets to those carefully designed slides.
"I make my mind up about people in the first seconds after I meet them", reveals Morrow. "So if you're aware of yourself and comfortable with who you are, it will naturally work".