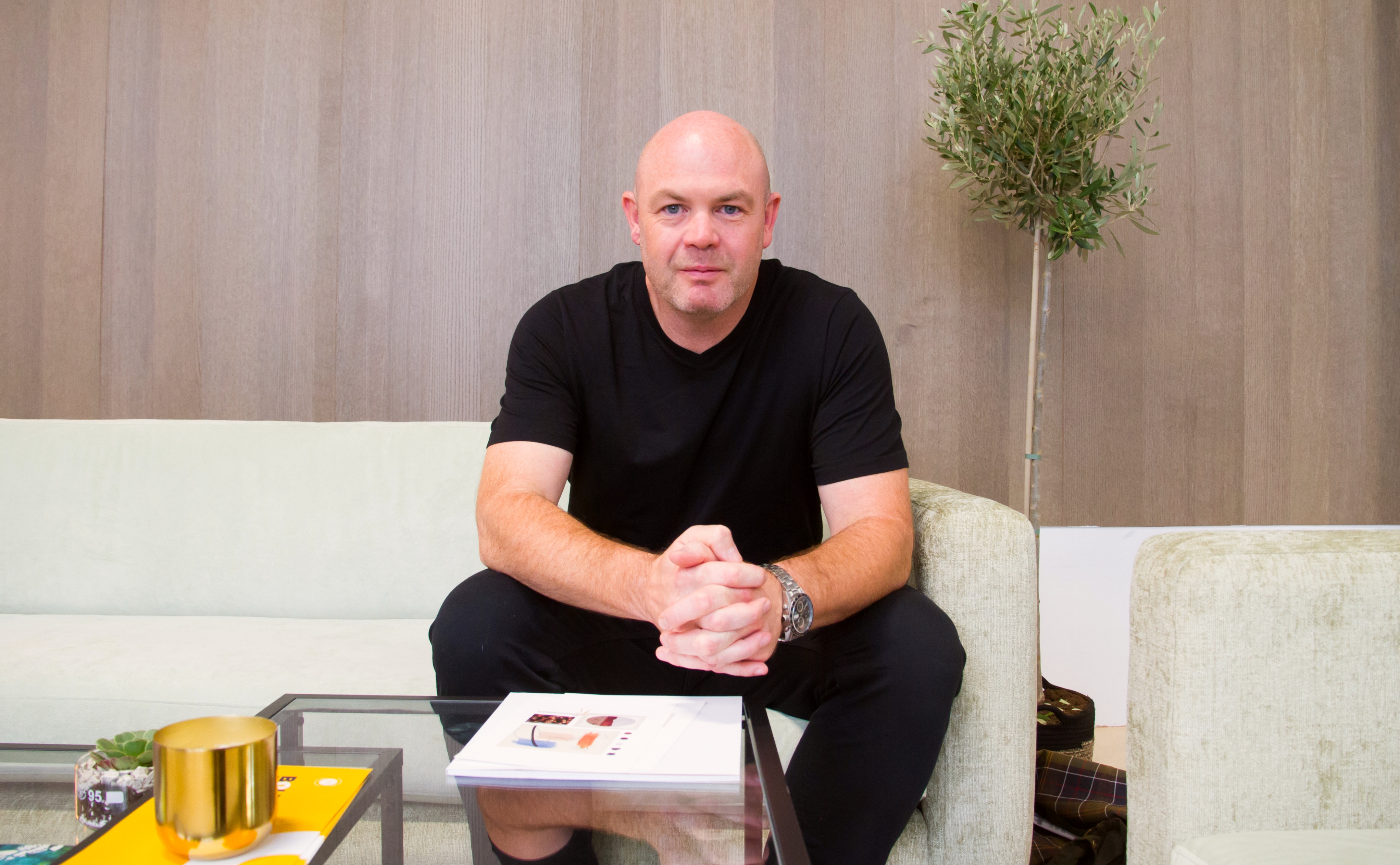 "Things are so clear in my head now."
One of the main traits of a good Founder is adaptability. Being open-minded and able to adjust your product to the market is the first step to success. As an experienced businessman, Gavin Farley already knew that, so his journey as a start-up Founder so far has been exciting and fun, but not unpredictable.
As you might remember, Gavin had been playing around with an idea on voice search for the hospitality industry for years. Finally, after facing a few bumps on the road - and a game-changer insight from his 10-year-old son Oliver -, Askyoyo started taking shape. But it was still necessary to validate his idea to understand if the product had a chance of success.
On his next step as a tech start-up Founder, Gavin went through F+L's Discovery process, designed to complement Founders' knowledge and research, validating both the problem and the solution. Their findings were vital to steer the boat in the right direction.
"The weeks with Discovery were invaluable; we now understand where we are. We have fantastic ideas on what we can do and introduce down the line - but what we can do now that makes it different and special is what will enable us to get there."
Gavin likes to compare the process with a GPS - you need a postcode to know where to go, but how you'll get there can change. Discovery just gave him the best route. Many lessons were learnt through research and user interviews, but he highlights three main takes:
He was obsessed with building a product focused on voice search, but since most hotels generally operate a few years behind consumer trends, he realised they're not ready yet. For many hotels, innovation comes slowly because it costs a lot. Therefore, Gavin has decided to pivot his idea towards what hotels and guests need right now to provide value from day one. Voice will definitely come, but a little later into the journey.


Many hotels want a better way to engage and interact with guests but don't have the budget or the time to find the right solution. Their main pain points served as a guide to Gavin's strategy.


There's also a number of hotels that have a system that could evolve into a solution, but they don't use it because they don't know how. Gavin found out they're missing opportunities because they gather data from guests (which is not always accurate or relevant) and don't use it.
"Data is the most valuable asset and we can use it better than hotels individually can do. We'll repurpose that data through Askyoyo into something useful to provide a much better experience and generate revenue", he explains.
According to Gavin, around 80% of the questions guests ask whilst staying at hotels are the same, and have been the same for years. So it's clear that hotels need help to get it right and impress their customers with something that won't disrupt their stay.
"It's not just about the hotel, but the consumer, to improve their journey."
The hotel search and booking process is already a very crowded market, and Gavin is confident his product will be able to integrate with those tools if needed. It's the step after that, however, that needs improvement, and where AskYoyo will focus. It will enable them to proactively use that data to communicate better with guests prior to arrival and during their stay for a customised experience.
"It's about disrupting in a way that's going to be new, positive and different, but not reinventing the wheel - just improving what they already do every single day. Doing it smarter."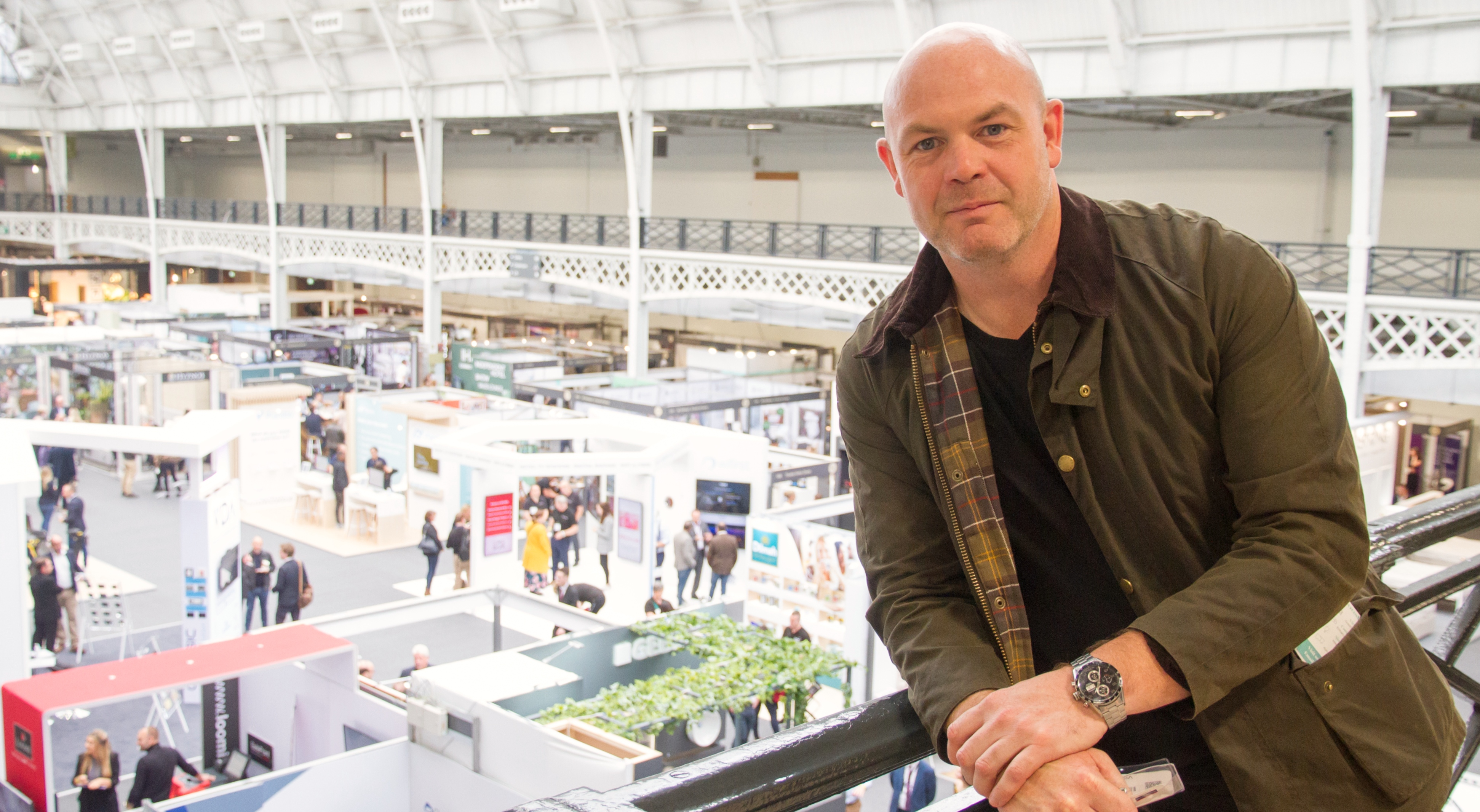 Before Discovery, AskYoyo would be voice-first. The process helped Gavin understand that he didn't need to focus on voice straight away because his potential clients aren't ready - but, on the other hand, it enabled him to identify the gap where AskYoyo fits without losing its identity of being a virtual concierge.
"After Discovery, I know this project has a chance. It would be very easy not to do this because it's hard work. But if it was easy, everyone would be doing it and I wouldn't be bothered because it wouldn't be special."
By reducing the uncertainty around his idea and ensuring the right product is built for the right audience and market, Gavin found the product-market fit for AskYoyo and significantly improved his chances of success. His mindset is in the right place - as a naturally optimistic person, Gavin refuses to focus on the problems and instead focuses on the possibilities.
"It's not about the money - that's a by-product of success. Failure can come with millions raised too. When people start using AskYoyo, that's what I'll consider a success."

"There might be failures along the way, but that's part of the journey, so I'll just keep going. I've already failed in many things and succeeded in many others. This is not my first rodeo."
The excitement is real, and Gavin can't hide it. After years of trial and error, AskYoyo is finally becoming a reality. But what does his son Oliver, who had a big lightbulb moment when Gavin was stuck, think about all of this?
"Oliver is excited about the momentum; I showed him the wireframes and he found it really cool. I joked that I should hire him as my "Innovation Officer", but he still needs to go to school. Maybe I should have called it AskOliver!", he laughs.
Since his first idea back in 2016, Gavin has gone through a lot - but his journey as a Founder is just starting. He is now raising investment - another crucial step in the start-up world - and plans on launching AskYoyo in the first half of 2022. It's important to have guidance, but Gavin appreciates that this is a unique process for each Founder. So, for now, he's taking one day at a time and enjoying the ride.
"This won't make or break me - I've been made and broken a few times, but the right attitude and mindset are here, and I have the right team. This is a new adventure and who knows what other mini-adventures we'll have along the way? It's hard work, but it's fun - and it should be fun."