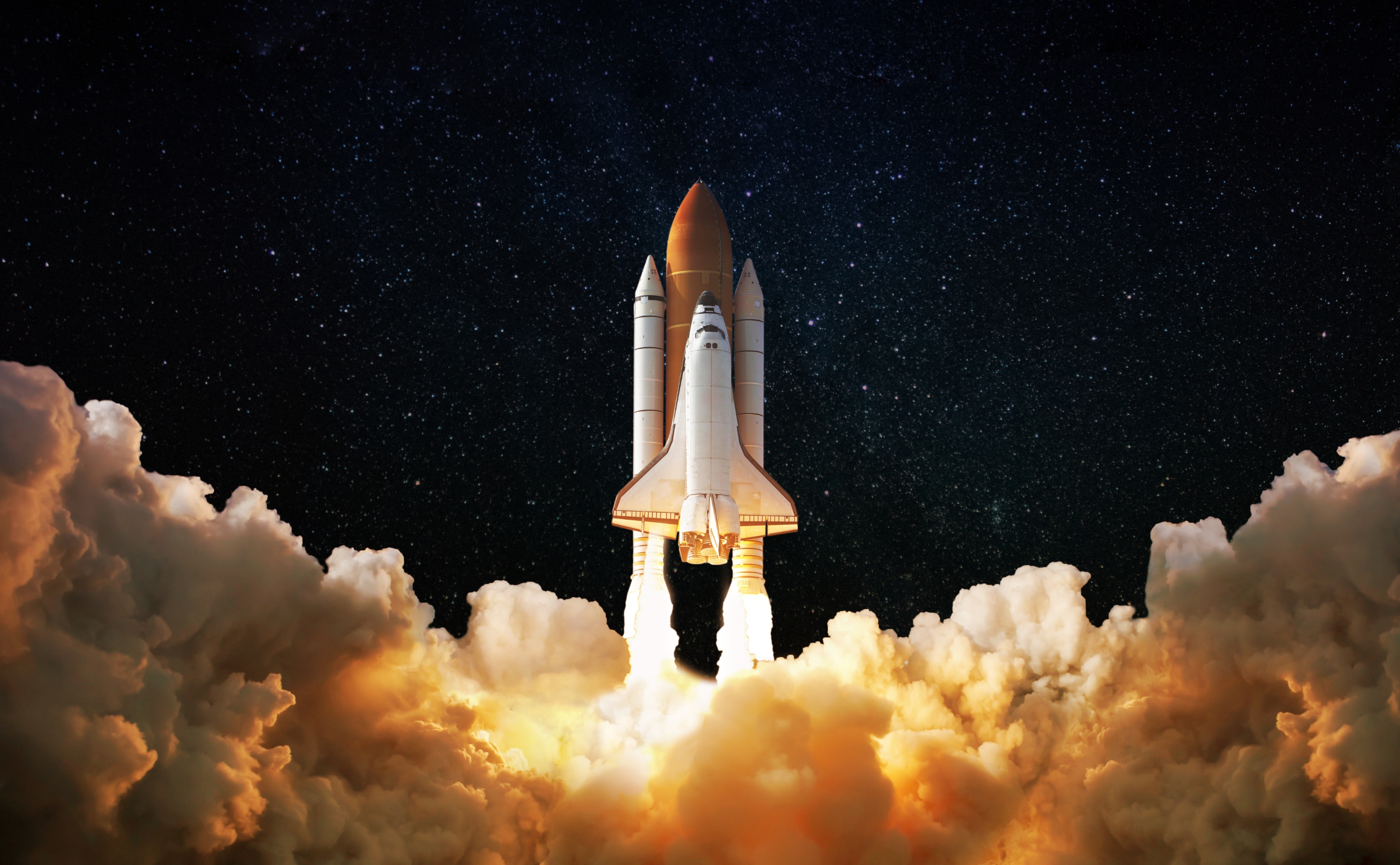 For the past seven years, we have been partnering with non-technical Founders to help them digitise businesses and build amazing products that trigger innovation in a variety of industries and create hundreds of new jobs. This is still the core of what we do at Founder and Lightning, and we couldn't be more excited about the companies our team is working on this year.
Because we are passionate about bringing great ideas to life, we want to make sure we Founders receive the support they need any step of the way - even if they don't actually have the time or the means to build and run a business. Enters Founder and Lightning's Venture Studio.
Developed to identify, de-risk, establish and scale businesses, the F+L Venture Studio focuses on solving one problem really well and filling the gap in the market, with a clear route to growth and realistic exit potential. In this sense, F+L will own and operate these companies - a reflection of the expertise accumulated in the past years.
Last October we launched Bindr, the first business created by our Venture Studio.
What is Bindr?
Care home teams often struggle with juggling priorities when managing enquiries and dealing with residents needs. Bindr is an easy-to-use platform that integrates systems and automates processes to free up time and improve the quality of service.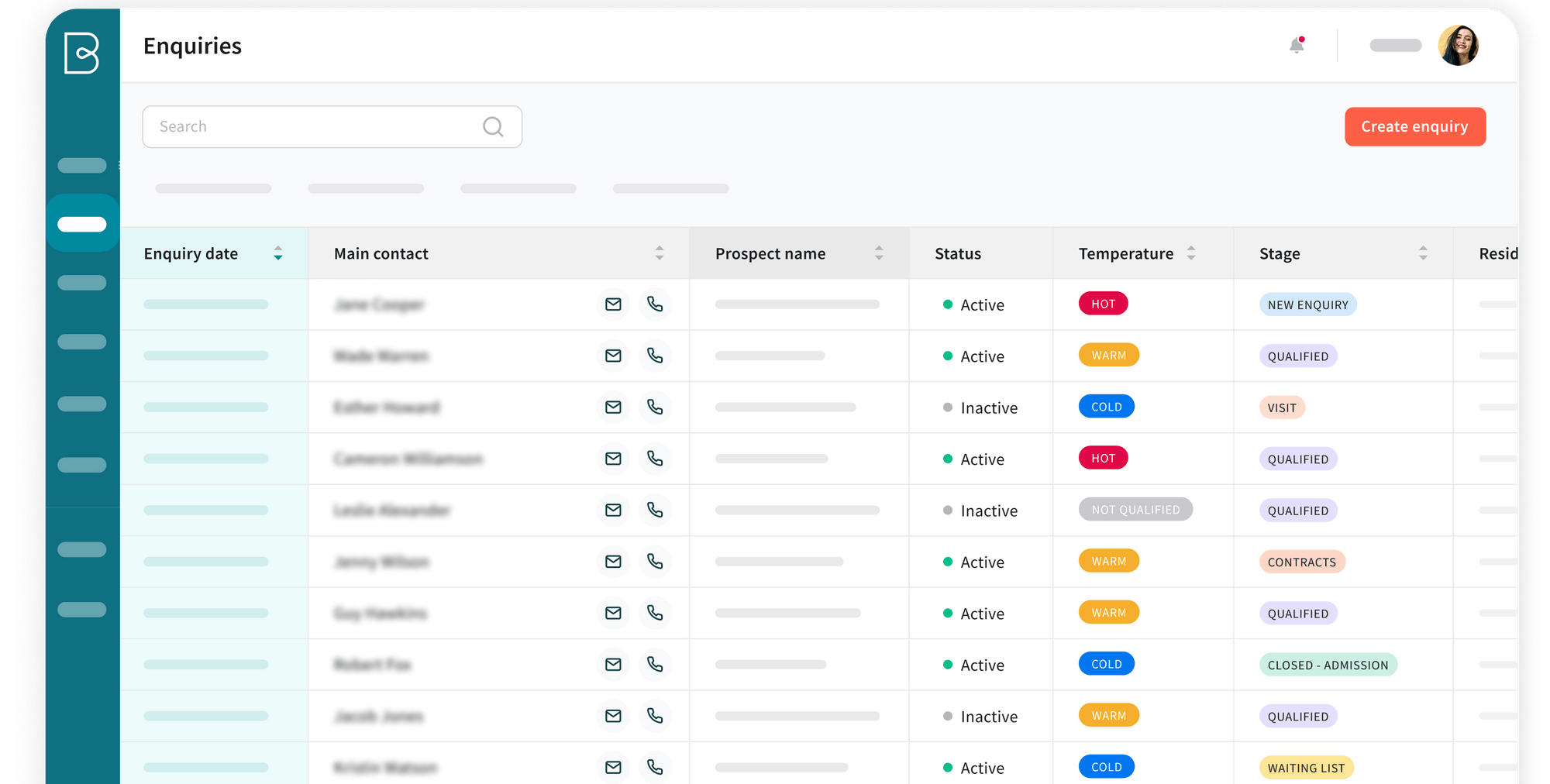 It all started two years ago, when Matt was introduced to George Martin and Alykhan Kachra, who run care homes in the UK. They discussed how the technology available in the industry is still a bit archaic and the few tools available don't successfully cover enquiry conversions. Despite the delay caused by the Covid-19 pandemic, they kept developing the idea and running it through F+L's Discovery process, designed to validate problem and solution. Discovery was essential to pivot the idea in the right direction and give them the reassurance they needed to start building.
"We learnt that there wasn't a solution to convert an enquiry into a care home patient quick and smooth enough. So, although Bindr can help with general management too, which improves retention, it is focused on conversion to allow growth and save people's time", explains Matt Jonns, F+L's Founder and CEO.
Bindr allows care homes to automate contracts and payments, manage enquiries and follow-up tasks, improve processes and maintain full occupancy whilst providing better reporting. This way, the management team gets faster conversions and more visibility on what needs to be addressed, whilst the valuable care staff can save time from general admin tasks and focus on what really matters to residents.
The launch of Bindr kick-started F+L's Venture Studio.
"Bindr is a thrilling new chapter in F+L's evolution, and we couldn't be more excited to put our money, expertise, previous mistakes and learnings into this new venture. We believe that Bindr is just the beginning of the Venture Studio journey, and our unique Discovery process will help us find future ideas worth creating", says Pawel Kaminski, Bindr's Co-Founder.

"This is the first time we're doing the entire process ourselves and there will be a lot of lessons, but our experience over the past years put us in a very strong position to identify gaps in the market and build solutions with all the right ingredients", says Matt.
Founder and Lightning's mission is to build a more exciting world through tech. If you have an idea but don't know how to get started or don't have time to bring it to life, our Venture Studio can help. Get in touch here and our team will get back to you.
Watch this space and join us in the journey!