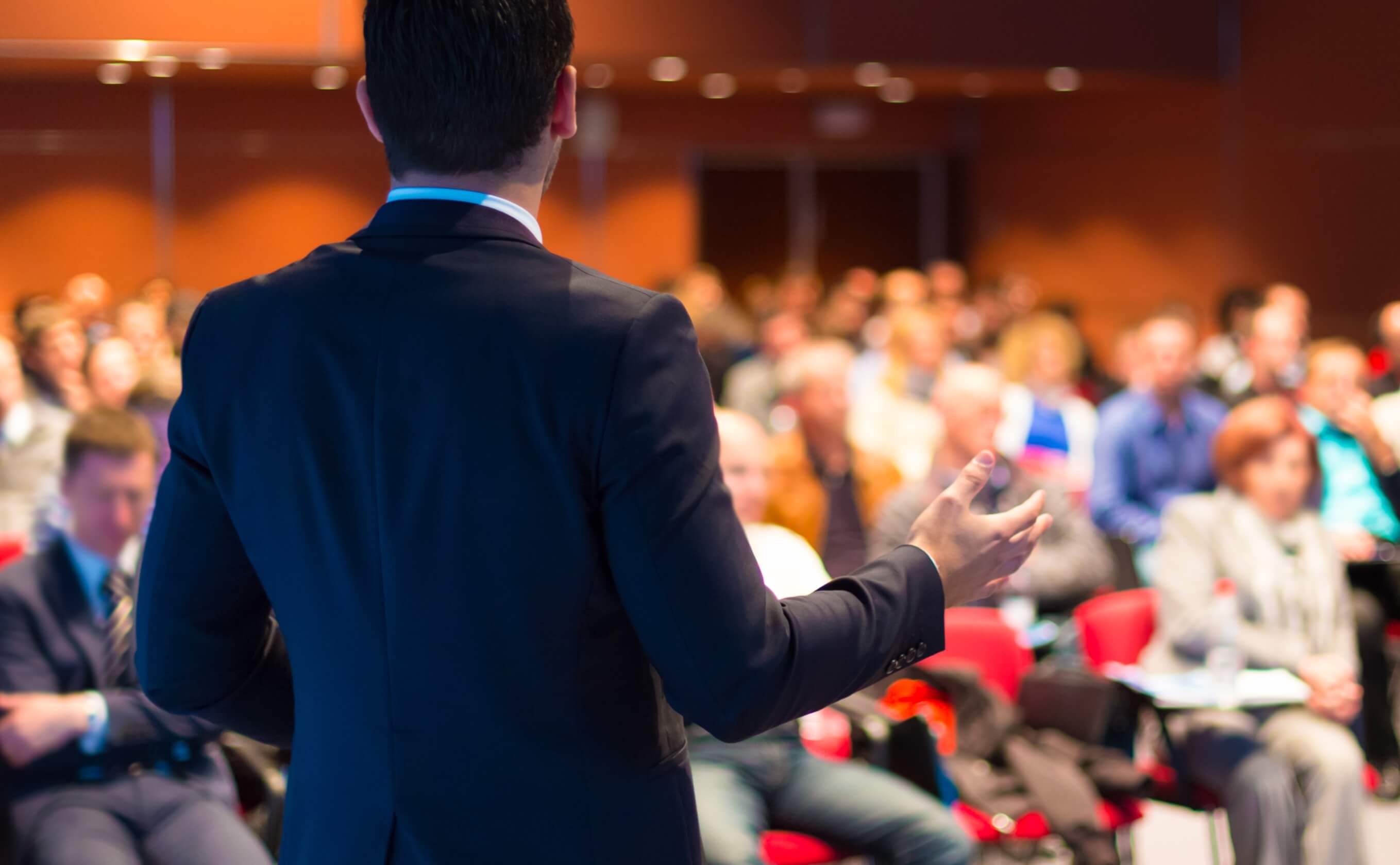 Our final Founders' Circle monthly guest slot before a (probably strange) summer holiday period was a doozy. We're proud to have Bill Morrow in our ecosystem and as one of our advisors, and it was an honour to have him address our meeting. As the Founder of Angels Den, Bill is a very well-known and hugely respected member of the investment community and his insights are always fascinating.
The first thing to know about Bill is this: don't be fooled by the self-effacing charm of his default intro. He may well have been a "bad accountant", "worse banker" and the lucky recipient of a "fortunate exit" but there's a quick and canny mind behind the warm and funny personality.
Certainly, there can be no doubt as to the successes of the last 13 years since starting Angels Den. They now operate in 10 countries around the world and 92.4% of the businesses they've funded are still going. And after having read 100 business plans a day for what sounded like too long, Bill has seen and done it all.
How do you attract clever money?

The theme for our session was "how do you attract clever money". For Bill, there are three things, which I'll come to in a minute. But first, he'd tell you that you need an answer to the forensic question he asks of everybody who comes to him looking for investment.


What is it that you want from an investor?

This seems an innocuous enough question and, reassuringly/disappointingly, 80% of Founder's answers are suitably banal, "say what they think you want to hear" responses. Obviously, you're looking for money but where else can an investor help? At the angel stage of investment, investors want to know where they can add value. This is particularly important for point 3 below.

In the spirit of "if you're raising money, you might as well get somebody that will add value", here are Bill's top 3 things you need to attract smart investors.
1. Proven Business Model
It's essential that your business has some early wins under its belt, solid foundations in place and a bit of positive momentum. You must have a sense of the purpose of your business and the drivers of its success in the marketplace. There are at least 17 or 18 things that you need to have in place across sales, marketing, distribution and so on but, ultimately, it comes down to sales.

If you've not been able to convince people to buy your new product and you haven't got some form of repeatable go-to-market strategy, you're un-investable. Most other things can be fixed but if your proposition doesn't resonate enough with prospects so that they want to be your customer, your idea may be fundamentally flawed from the get-go.
2. Some Barrier to Entry
Ideally, this would be intellectual property (IP) and/or trademark protection of some kind. Even "know-how IP" – deep operational knowledge that is hard to replicate – is better than nothing. First mover advantage can be a significant dynamic in certain industries. Some platform technology always helps.
3. Passion and Hard Work
As per point 2, if your business takes off, somebody will be coming after you. You've got to have the passion and drive not just to get ahead of the pack but to stay ahead. Even better is if those leadership instincts are allied to strong communication skills. You need to take a lot of people on the journey with you, so if you can galvanise and inspire, you'll be a hit with customers, employees and investors.

A crucial counterpoint here is that it can't be narcissism. Humility and self-awareness are essential to balance out optimism and energy. Bill's view is that angel and family office type investors have made up their minds in the first minute, based on body language and eye contact, if the investee has the "right stuff" and intangibles to be a good opportunity for their money.

In summary, good investors genuinely want to help. The best investment for them isn't necessarily the best hockey-stick forecast and promised money-multiple return. (Hint: they don't believe you anyway!). They want to get involved with a Founder with drive, passion and a sense of purpose, along with enough emotional intelligence and awareness to know where they need advice and guidance.
"What f*cking bank do you work for?"
I'll close with an anecdote, of which Bill has many, that sums up the importance of attitude. Working with a potential investee, Bill had lined up three calls with investors in different countries on a particular Monday. As that day was looming, the investee realised it was a Bank Holiday Monday. He called Bill and said: "I've just realised it's a bank holiday weekend, can we reschedule the investor sessions?"
Bill's internal monologue was "what f*cking bank do you work for", but he answered the question with a more diplomatic, firm "NO". That sums it up very nicely: you're putting your own capital at risk, and asking others to do the same, but you're not willing to put a few hours in on a UK bank holiday to raise money? That investee has, accidentally, told those investors everything they need to know.
Bill has kindly agreed to have a proper chat with me on video very soon where we'll talk about all these issues and more. Whether you're a pure start-up, on a scale-up journey, or looking for exit soon, you'll want to hear what he has to say.
Sign up for our newsletter below for that (and more) direct to your inbox once a month.