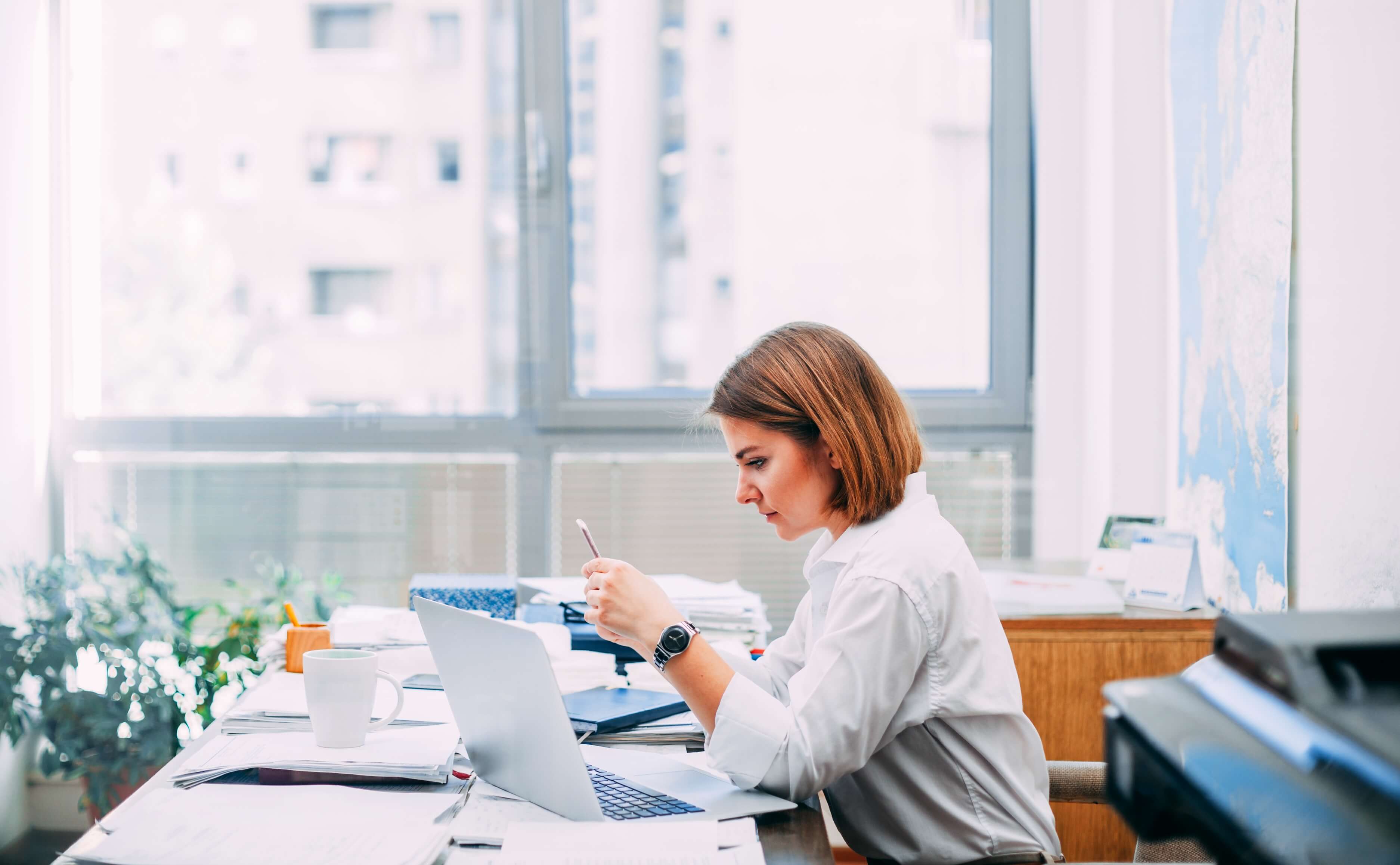 You've navigated adversities and overcome every obstacle to launch your MVP. It's a triumphant moment. Now what? All founders face marketing challenges to onboard new users but when you're bootstrapping, you've got to be resourceful.
For Sanjay Panchal, a background in growth marketing helps him stay ahead of the game. His challenger dating app with a no-nonsense approach, Elate, launched in September 2020 and is already causing a stir online. We wanted to find out why Sanjay's determined to market the launch alone, and what's giving him his edge. Here's his renegade guide to bootstrap PR.
Money can't buy credibility
Trust is a vital element in convincing users to try something new, particularly in the world of dating apps when a hard sell just isn't an option. With a goal to establish social credibility and build long-term product trust (not just drive installs), Sanjay knew authentic PR would be the best way to help achieve this.
This, of course, takes time – but when your story and product resonate, and journalists from big brand publications talk about the app outside an advertorial context, you've got the opportunity to carve a voice of trusted authority. There's no merit in press for the sake of press, and there's no point in tempting masses of users to your site if they aren't going to download your product. A genuine endorsement can be a launchpad into socially-proven brand awareness, and, importantly, users.
Get in on the ground
If your pre-seed app is not yet generating revenue, PR agencies are most likely a luxury far off on the horizon. So how can bootstrap start-ups make the biggest impact at launch? Sanjay brought his 14 years of marketing knowledge to the table and set out to learn the rest himself, from the ground up. His background gave him the experience of both 'client' start-ups and 'supplier' marketing agencies. This transferable expertise means he holds agencies to a much higher account, expecting rigorous reporting and measurements of success. And as a product Founder, he maintains the same standards in holding himself to account.
If you have a compelling story, why not tell it yourself? PR agencies can grant easier access to contacts and help get your story into well-known publications but going it alone can provide an invaluable opportunity to learn and gain access yourself. When you build early Founder-Journalist relationships, you get up-close control of how your story and value proposition is pitched, in real-time.
Know your angle
Establish your PR angle early on and put the reasons people are interested in your story at the forefront of everything you do. When readers care about your product they become users. Sanjay has a David vs Goliath vision that his independent 'anti-ghosting' app will change the cultural landscape of online dating. It's a story with far-reaching content power, and he's keeping a few things up his sleeve until he knows his story will get picked up. He's playing the long game.
Journalists are the swamped gatekeepers to your publicity. They could genuinely make or break your product, but they get pitched to all day, every day. Getting your story picked up can be a long shot, so don't put all your eggs in one basket from the get-go and burn out your early contacts. Play the long game, and don't be afraid to hold out on contacting journalists until you have a solid PR angle and something that their readers will want to read... and, therefore, they will want to write about.
Start long before you launch or pitch
It's crucial to consume as much information and news on your product area from the early idea stage. Sanjay began collating news articles, scanning trends, and monitoring anything to do with dating apps as soon as he began turning his vision into reality. It's a top insight. From here, stack knowledge of your industry into a press list and contact sheet; it's a labour-intensive process but publications often have their own online directories, and Twitter handles and email addresses are all readily available through websites such as Muck Rack and hunter.io. Once you've got it all in a spreadsheet, it's ready to go for your press release.
Build great relationships with journalists.
The #journorequests on Twitter and platforms such as Help a Reporter Out will help identify the type of stories that are being written in your industry before they go to press. Search Twitter, Quora, Reddit and other keyword trends daily and don't hold back on contributing to a story before you're ready to launch; a collaboration with a journalist now might pave the way for a useful relationship down the line. Work on reactive pitches to make the most of these opportunities - addressing demand is much easier than generating interest in your own story.
Nail the Press Release
Get your media kit ready in advance, as it might take some time to perfect. Read as many informative blogs and example releases as you can get hands-on and benchmark against the ones that impress you the most. Write your release like a journalist. Perhaps surprisingly, most journalists don't want to re-write or heavily edit, so take the time to send a press release that they can run with right away.
Paste the content directly into an email, not an attachment, so everything is instantly available for them to make the call. To ensure your message is being delivered - and read – install something like Mail Track onto your email. You can only pester journalist so much before they'll dump you to spam, so it's useful to know for sure they've opened your emails. And the more they open your email(s), the more likely they are to pick up the story.