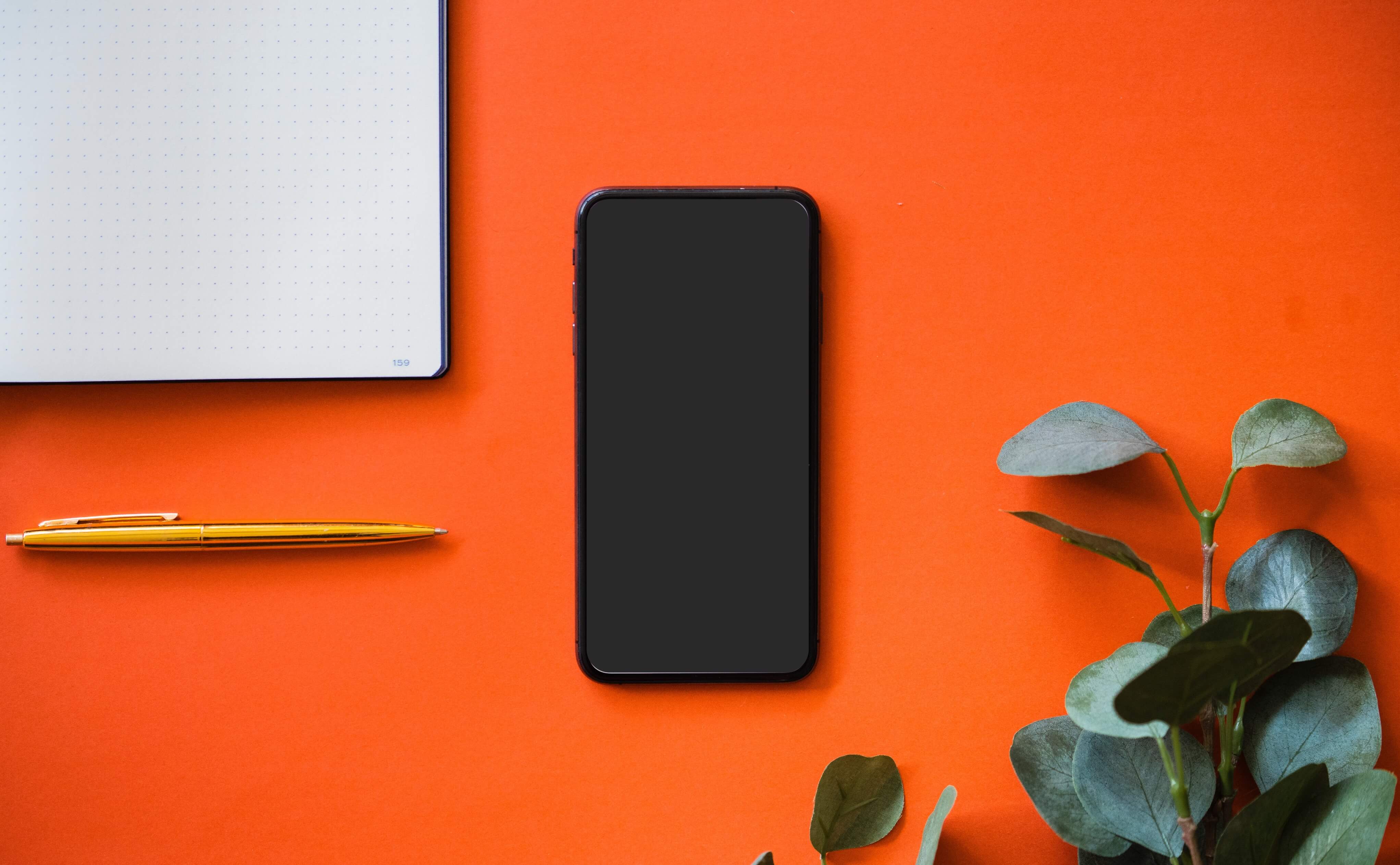 Thanks everyone for joining us on our last Clubhouse session!
Here are the links to all the things that were mentioned during the session:
Tools and Templates
An adaptation of the classic lean canvas we created to use in our Spark micro-accelerator programme. Founders use this to test their thinking ('assumptions'), because no matter how good you are, you can't be right all the time - and it's better to find out before you start building.
This keeps coming up in the Clubhouse sessions, and I'm mighty pleased because we worked hard on it! If you're interested in testing your idea before you've even designed a thing, this is for you.
Use Maze to collect actionable, quantifiable insights to inform commercial and product decisions.
A free (for limited features) transcription tool that pairs nicely with Zoom etc. Use it to review discussions and run thematic analysis.


Reads
A book that covers how (and how not) to talk to customers & learn if your business is a good idea.
The Intercom blog is a great resource overall, but this piece on how to maximise user research across a product's lifecycle is particularly relevant to this session's discussion.
This book will help you take a more strategic view of product design, most relevantly covering how to plan and conduct UX research and analyse data.
If you like the Smoke Test Guide and want to dig deeper, this practical guide contains a library of hands-on techniques for rapidly testing new business ideas.
This book will help you to outline an inspiring product vision along with an insights-driven product strategy, and translate that strategy into action by focusing on specific objectives — problems to solve — rather than features to build, which is a common challenge first-time Founders face in the early stages.
Practical Ideation for Dreamers
A blog written by our very own Francis Labiran that will help Founders apply a test-and-learn mindset to executing their grand vision.
This contains a range of useful resources for Founders, but check out the Strategy and User Testing sections for more materials relevant to this session.
If we've missed anything, let me know. If you're curious about what we do and how we might be able to help you, ping us using the contact form here.
See you at 1pm next Wednesday!