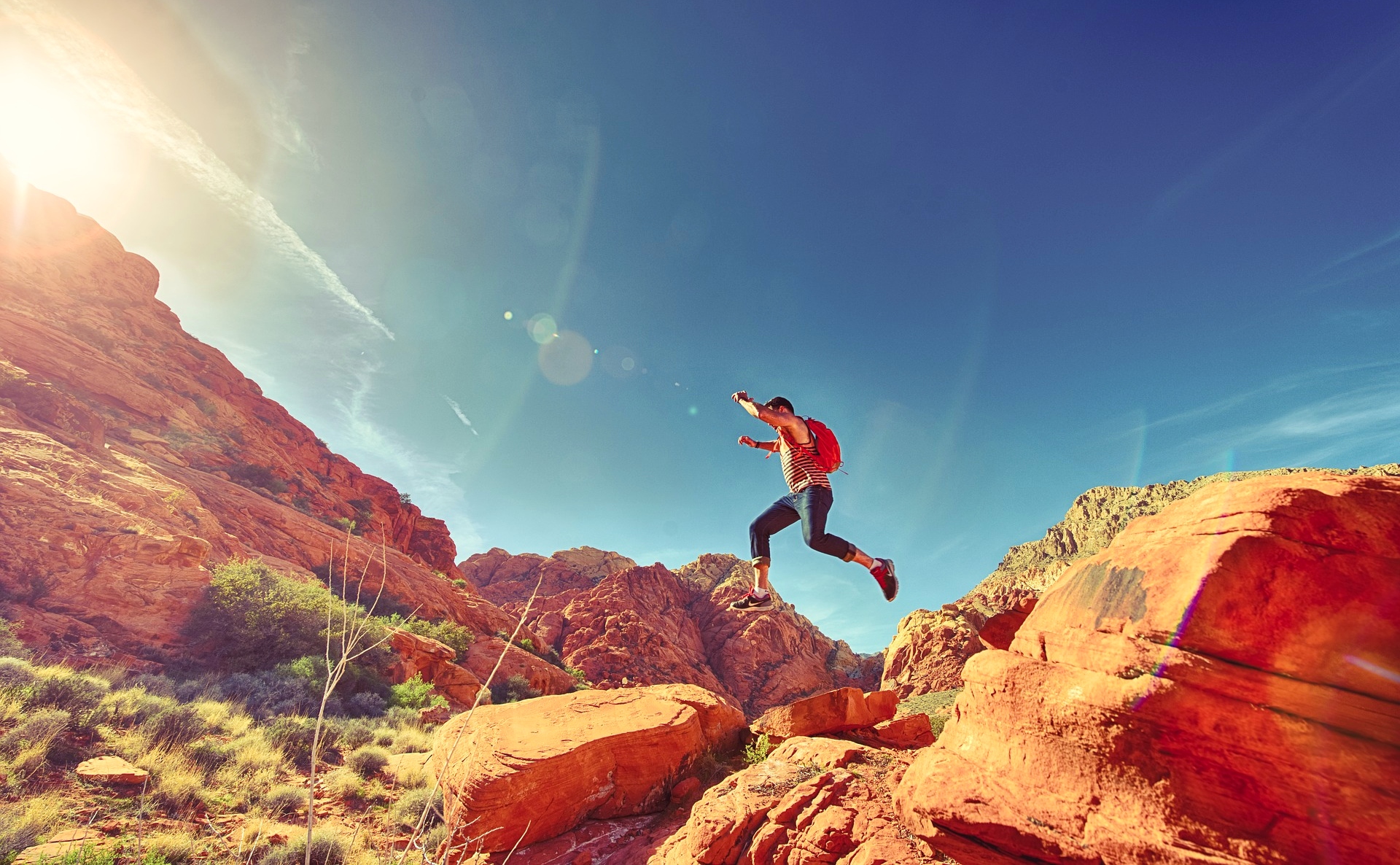 Anyone who has spent any time reading start-up news these days will have seen that there are vast amounts of money seemingly being handed out to Founders these days. Tech start-ups raised almost £20bn in 2021 in London alone, more than double what they raised in 2020.
However, don't let this make you think that raising finance is easier than ever for all Founders - not all funding rounds are equal. What we are seeing is a lot of Venture Capital money flowing into established start-ups who are raising their series A, B and C rounds. Yes, there is also an uptick in investment in earlier rounds compared to previous years - but there are also a lot more high-quality start-ups being founded at the moment, meaning competition for funding is just as tough!
Raising a pre-seed and seed round can still take Founders at a minimum of 3 months, and typically it can take 6-9 months to close one round. With this much time required from a Founder to invest in raising capital, it's important that they properly understand the funding landscape and ensure they're efficiently investing their most valuable resource - their time.
Below we walk through some key parts of the UK funding landscape to help ensure Founders are going after the right kind of investors and can focus on making the maximum impact instead of going far and wide, wasting time trying to connect with the wrong investors.
Pre-product and/or Pre-revenue
At the pre-product and/or pre-revenue stage, the Founder is raising off of just a good idea, a pitch deck and perhaps some validated user research - but need funds to help them build an MVP and launch an actual tech product to begin to build traction.
Founders in this phase will be expected to hit their personal and professional and professional networks, and hit them hard. This is often termed as a 'friends and family round' - it's the people within your network who back you as a Founder to execute on your vision, despite having very limited tangible proof of traction.
If you don't have friends and family within your close personal network able to support this kind of round, that's not a problem. Instead, consider building your professional network.
It is never too early to start building this network, whether these are current or former colleagues, previous bosses, or even people within their networks. These investors can be termed 'angel investors', but it's important to note that not all angel investors are made equal. This kind of angel investor is not going to invest in you straight away upon asking - you will need to build these relationships over time.
An old adage in the fundraising space is "if you ask for money, you'll get advice; if you'll ask for advice, you'll get money".
There are, of course, limits to this - but reaching out to people in your network and extended professional group for their advice, guidance and wisdom can be the beginning of a professional relationship. If you impress these people, competently turning their advice into reality, they may well want to come along for the journey and offer investment.
A useful mechanism for raising at this stage is an Advanced Subscription Agreement, which lets you determine your valuation at a later date - allowing you to get cash in the door to build your product, gain some traction and then raise again at a higher valuation. Check the SeedLegals products 'SeedFast' and 'SeedNote'. Additionally, the team over at Horizan VC are offering an instrument to help Founders raise their first round which is well worth exploring.
Pre-revenue/Early revenue
To give a guideline, early revenue here would typically be anything below £15k-£20k annual revenue. In very simple terms, the more revenue (and/or pipeline) you're able to generate/demonstrate, the more attractive you will be to these early-stage investors, as that represents early signs of validation of your business.
So you may be on the cusp of some revenues - perhaps you've got a letter of intent from a customer once you've actually built your product, or better yet, maybe you have had some revenues start to trickle in.
At this stage, angel investors will begin to take more of an interest. The distinction between angel investors investing at this stage and the one before is that you would typically need to spend a lot of time building a relationship with them when you are pre-product and pre-revenue. Once revenues are on the cards, professional angel investors - the kind of people who regularly allocate tens (if not hundreds) of thousands of pounds to early-stage investing - will potentially be interested. They are always on the lookout for good Founders with interesting business ideas - but they will be paying attention to certain things before investing, so it's important to be prepared.
Angel investors are of course tough to find - there is still a large component of needing to work through your network and build relationships with them over time. They also are often part of angel networks.
It's advisable, once you're at or close to revenue, to reach out to angel networks. They will regularly hold pitch events and enable dozens and sometimes hundreds of investors to see your deck and your pitch, and decide whether they want to invest - either individually or as a syndicate.
The UK Business Angels Association is a great resource for finding angel networks and also to find out when pitch events are scheduled. Eventbrite can also be a useful resource here, and you can check Beauhurst's most active networks.
Some of these angel networks operate on platforms - if you're successfully accepted onto one of these platforms, you may be able to reach hundreds if not thousands of investors at one time. Noting, of course, that competition will be high. Some good examples of these platforms include Stakeholderz, Angel Investment Network and Connectd, among others. Keep in mind that, the higher your revenue, the higher your chance of success.
There are a number of SEIS funds in the UK who will invest in very early stage start-ups, sometimes even pre-revenue ones. Competition is exceptionally high, but the best Founders will shine through. These SEIS funds will invest up to £150k in this round, and can help a Founder build momentum to go out and raise further funds off the back of this initial investment.
If you are showing signs of revenue and growth, your chances of raising investment from these funds will be significantly higher - but pre-revenue companies are certainly still eligible.
Some great examples of SEIS funds out there include Fuel Ventures and SFC Capital, which are both very active in this space.
A word of advice here - we generally recommend early Founders to NOT spend much time trying to approach every VC they can find, sending their deck and trying to set up meetings.
There are, of course, a small number of VCs out there who may invest in companies at this very early stage, but generally speaking that only happens in exceptional circumstances - for example, if you're a serial Founder (and better yet, with an exit behind you) or if your start-up is operating in a real niche. Often, most VCs in the UK want to invest in companies that can already demonstrate £15k-20k MONTHLY revenues.
Early Revenue / Growing Revenue
Once Founders start to generate in excess of £5k recurring revenues, more investors open up to you.
EIS Funds / Early Venture Capital
Angel investors will still be very interested at this stage, but so will early stage VCs and EIS funds. Whilst £5k is still probably the earliest stage VCs and EIS funds will invest, it's certainly possible. Some great EIS funds can be found here. In reality though, at this stage of revenue, a Founder's best bet is still likely to be with angel investors through the methods mentioned above.
We often begin to refer Founders at this stage to the platform Kaiku - whilst you might still be at the earlier end of the spectrum for them, they may be able to find investors interested in your proposition.
Growing Revenue and onwards
Once you start to generate upwards of £15-20k monthly recurring revenue, you now become an attractive Founder for VCs. Of course all of the above methods of raising funds apply, and by this stage you will have likely been through at least two funding rounds, so you should have a good understanding of the key investors in this space.
Make sure your funding strategy is always fresh with updated valuation and raise amounts - and keep practising your pitch. Closing a funding round can get more complex with time, but you'll also be more confident and prepared as a Founder. Good luck!