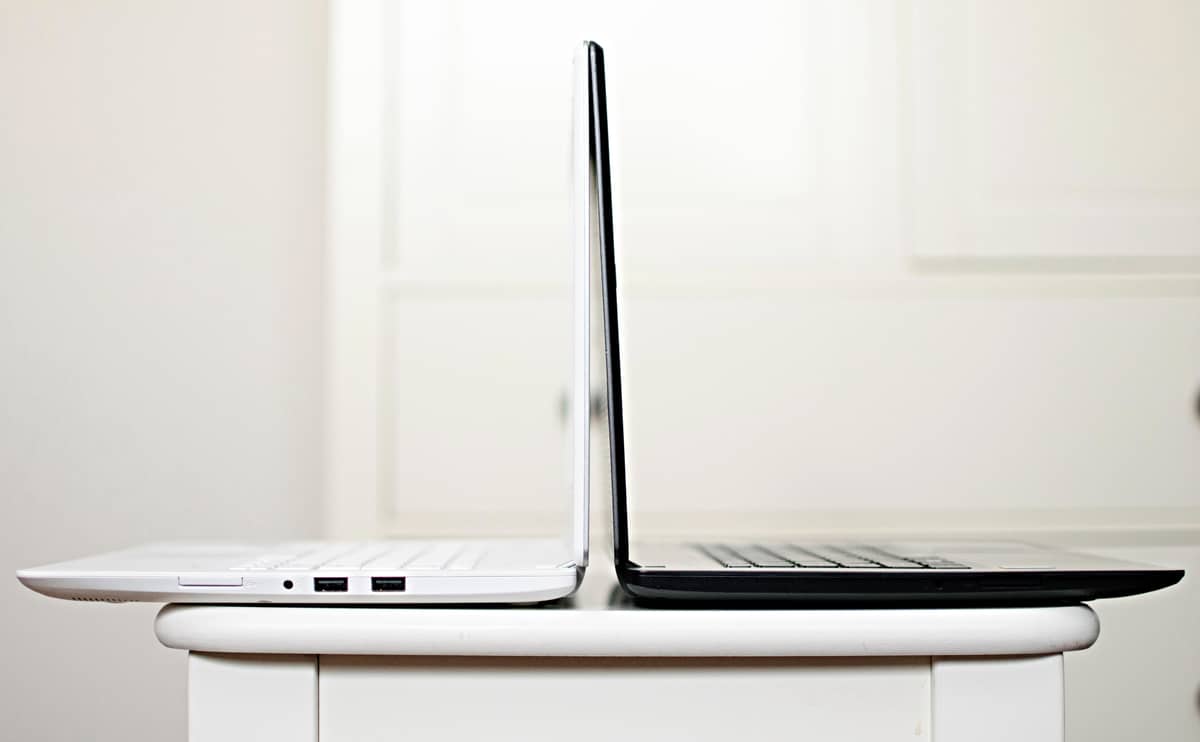 Here at Founder + Lightning, we work with a range of Founders - from those launching early-stage start-ups to existing businesses looking to digitise in order to scale. As part of that process, we're always looking for new ways to launch MVPs and grow businesses faster - so of course, we love no-code tools!
I've been using Webflow on and off for about a year now, however, I've been hearing more and more Founders using Bubble to build and launch their MVPs, so decided it was time to give Bubble a try.
How it works:
I had to migrate the content from Airtable into Webflow so that became the source of the content, not Airtable.
Webflow doesn't (yet!) have a native method of allowing users to signup, so I've enabled this using Memberstack.
Sign up buttons are hidden and video content is unlocked once the user logs in.
I reused the hero image from Blush.
Pros:
Design - Although I slightly altered their template to better meet my requirements, it still looks well laid out.
Content filtering - Once the content was in the CMS, selecting the content I wanted to be locked/unlocked was easy.
Cons:
CMS integration and importing the data into Webflow felt quite time-consuming given that my database already existed in Airtable.
I had to pay to test my signup functionality - not ideal to pay before knowing it would work.
I spent much more time on the Webflow forums than on Bubble's - despite having more experience with Webflow.


Summary
The value both MVPs give the user is the same. Webflow gave me a visually higher quality product and has many integrations that could be used to keep iterating on this in the future. I was surprised by the time I had to spend looking up solutions on Webflow, despite having used it before. Bubble was quite intuitive to set up - the template and workflow builder meant that most elements were in place from the start. I would want to spend more time on the design before I launched the Bubble version.
If you have any questions about starting your business using NoCode MVPs, feel free to reach out!