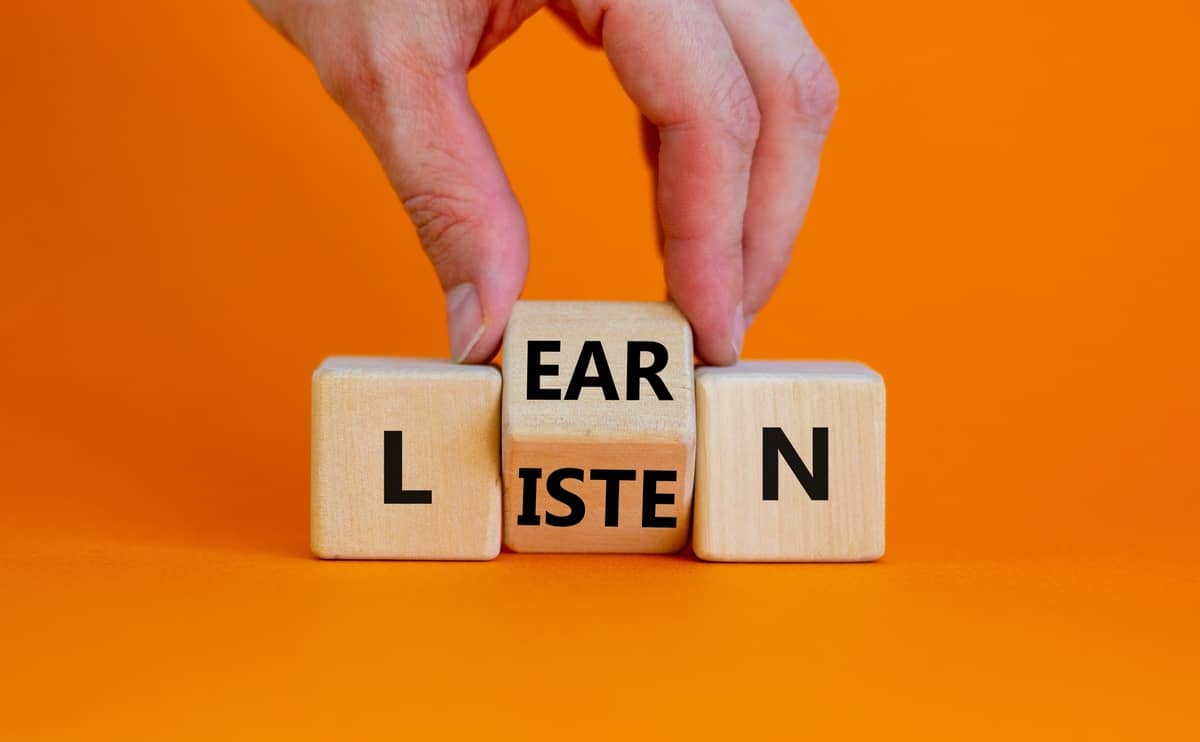 Being a new Founder is tough, especially in tech. Whilst there are a lot of resources available online to help first-time Founders learn about the space in general, specific advice is still difficult to find.
To this day, first-time Founders repeat the same expensive mistakes over and over again. From idea to exit, our mission is to democratise the tech start-up space by sharing our knowledge and experience, as well as that of all the smart experts and Founders in our ecosystem.
When Clubhouse launched, we realised that it's a great platform for us for this and we launched our "Lunch & Lightning" sessions.
Every Wednesday, at 1pm GMT, different members of the team (and guests) meet online to share their knowledge and help first-time founders. We cover all kinds of topics, focusing on sharing stories and actionable advice. Most sessions are focused on a specific topic, with an "Ask Us Anything" session every few weeks, during which you can quiz the team on your biggest challenges.
If you aren't familiar with Clubhouse, it's an audio-chat app where people debate, share stories, ask questions and have conversations on thousands of different topics. As with most social media apps, Clubhouse is very easy to use - and they've created a new user guide to help with frequently asked questions.
Here's the step-by-step to get started:
Download the app on your phone or tablet and create an account. You can customise your profile with photo and bio, and select your interests.
Using the magnifying glass icon 🔍 on the top left, search for me by typing Meg Dilnot or @mdilly and press follow.
If you keep notifications on, you'll get a reminder about each session we schedule, a reminder when it's about to start, and when to join the

room

. But if you choose to disable that option, just follow us on

LinkedIn

or

Twitter

, where we announce the upcoming sessions every week. You can also see all your upcoming events by clicking on the calendar icon 🗓
When a new event starts, click on "Join the room in progress". You will be added to the audience and start listening straight away. You will be muted and can come and go, unnoticed, at any time.
If you'd like to contribute to the conversation or ask a question, click on the "raise your hand" button ✋ and I'll invite you up to the stage at the next good moment. You will be muted at first, but once you're introduced, unmute your mic using the button on the bottom right (it will only appear once you're on stage) to speak. When you're on stage, mute yourself when you're not speaking to avoid background noise.
If you'd like to follow the speakers, just click on their photo to find their profile and press "follow". That allows you to message people directly and stay up-to-date on their activities on the app.
To leave the room, simply click on "✌️ Leave quietly".

That's it!
It's all pretty simple, so join us every Wednesday at 1pm GMT to get started - and don't forget to say hi!